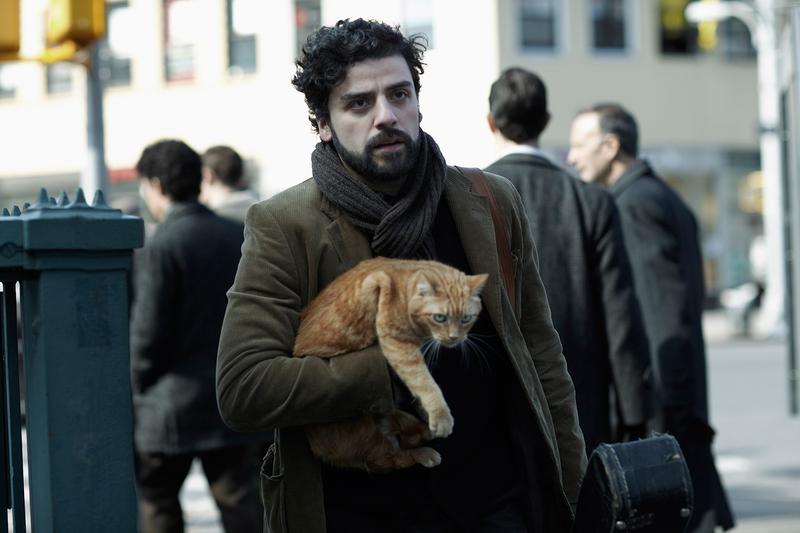 On this week's episode of Gabfest Radio, recorded live in San Francisco, Political Gabfest panelists Emily Bazelon, John Dickerson, David Plotz, and special guest Roman Mars discuss whether President Obama can salvage an effective second term, and whether the ultra-rich will drive everyone else out of cities like San Francisco and New York.
On the Culture Gabfest, panelists Stephen Metcalf, Dana Stevens, Julia Turner, and special guest Carl Wilson discuss Inside Llewyn Davis, a new film from Ethan and Joel Coen set in the Greenwich Village folk music scene of the early 1960s. Then, inspired by Tom Scocca's anti-smarm polemic on Gawker, the critics discuss the threat of "smarm":  What distinguishes it from "snark," and which is more toxic?
You'll find links to some of the items mentioned in this episode on the Political Gabfest and Culture Gabfest show pages. You can also join the Gabfest discussion all week long at the Political Gabfest Facebook page and the Culture Gabfest Facebook page.