Why Cooking Grease Is Clogging Up Pipes in Queens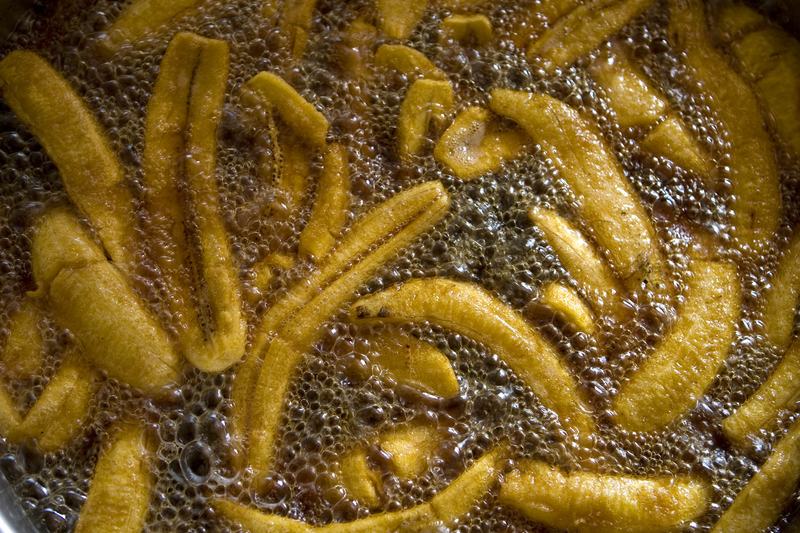 Used cooking oil shouldn't be poured down the drain, period. But in parts of southeastern Queens, like St. Albans and South Jamaica, pipes installed decades ago are about half the diameter of the pipes in other parts of the city. That only makes it easier for households and restaurants to clog the drain by emptying the deep fryer into the sink.
A new report in Crain's New York finds that about 80 percent of sewer backups in the area are caused by grease. And the only thing standing between New York City and a giant fatberg could be the city's pledge to spend $6 billion overhauling the sewer system in the area around John F. Kennedy Airport. 
Crain's reporter Aaron Elstein spoke with WNYC's Richard Hake about what people should be doing with their used oil, and why the business of selling grease isn't what it used to be.