Why Bring Back Beauty and the Beast?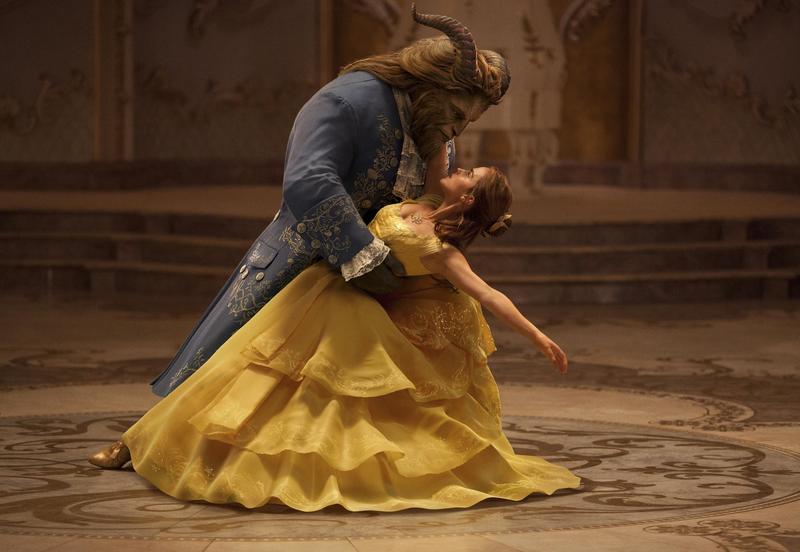 It's about time that Beauty and the Beast made it back on the silver screen. Everyone loves a good remake, with updated music, technologically advanced filmmaking, and a cast that speaks to younger audiences. Bringing beloved movies to a new generation is a popular formula for success. So, it's no wonder that rebooting original franchises has been very profitable for Disney, from 101 Dalmatians's live-action makeover in the 90s, the recent retelling of Cinderella in 2015, to The Jungle Book's complete transformation last summer.
The director, Bill Condon, who also directed Dreamgirls and wrote the screenplay for Chicago, is bringing his keen understanding of musical adaptations to the live-action Beauty and the Beast. Condon spoke with The Telegraph about his personal connection to the songs from the 1991 original. His adaptation features three new songs by Alan Menken and Tim Rice, adding backstory and creating additional scenes.
Watch Menken preview some of the music in the Beauty and the Beast score:
As well as a few new tunes, the reboot is decorated with musical theater stars: Lumière is played by Ewan McGregor, who was nominated for a Laurence Olivier Award for his role as Sky Masterson in a 2007 London production of Guys and Dolls; Josh Gad, of Book of Mormon stardom, is the voice of Lefou; and Gaston is played by Luke Evans, who began his career in London's West End productions of Rent, Avenue Q, and Miss Saigon. The most notable star of the bunch is six-time Tony winner Audra McDonald, who sings the role of Madame de la Grande Bouche, the former opera diva who's been turned into a wardrobe.
In keeping with the Disney tradition, big name pop stars recorded the emblematic anthem of the musical, "Beauty and the Beast," as a single. During the studio's Renaissance in the 90s, this was quite common. A pop singer would always record the hit song from the movie. It served a dual purpose: placing the song on the pop charts and adding a more personable face than the animated character. These covers were typically more soulful than the version in the movie, in line with trending R&B influences. And they were, of course, also sealed with the stylistic preferences of the artists. Take a look at Christina Aguilera's rendition of "Reflection," from Mulan, or Vanessa Williams' "Colors of the Wind," from Pocahontas.
And here, Ariana Grande and John Legend sing the title song of Beauty and the Beast.
With the help of pop stars like Ariana Grande and John Legend, a star-studded Broadway cast, and some new tunes, Beauty and the Beast opens in the 21st century for both new and old audiences. In theaters now, see local listing for show times.