The Takeaway
Talk Dirty to Me: Audio Porn is Making a Comeback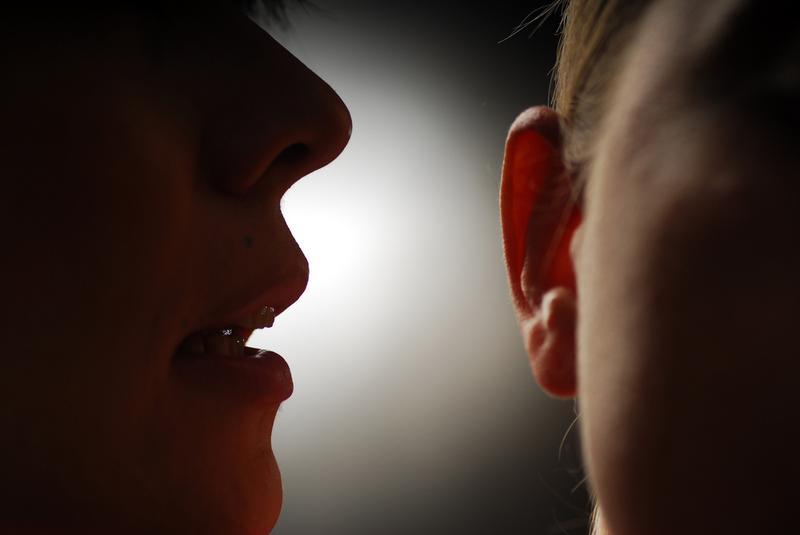 Editor's Note: This segment contains content that some might find offensive. Listener discretion is advised.
It's not news that pornographic material is readily available online.  
But in an era where we are all increasingly saturated with graphic images—a world where where "Fifty Shades of Grey" dominates at the box office—we've all become a bit numb to visual over-stimulation. As a result, there's a growing subculture devoted to producing and sharing sexually explicit material that's entirely auditory. 
 
"Raven Fox" is the online persona of a 40-year-old erotic audio performer. She supports her family by selling personalized audio to clients through her website. Raven's business is a thoroughly modern one, but she's hardly the first person to discover audio's power to arouse. Audio porn is as old as the phonograph itself. Some of the earliest "dirty" recordings are believed to have been made by Thomas Edison's chief engineer, Theo Wangemann. 
Nona Willis Aronowitz, writer and editor at Talking Points Memo, recently investigated the history and modern resurgence of audio porn for an article in Playboy.
Listen to the audio interview above to hear Raven and Nona discuss the resurgence of audio porn.