The Takeaway
Electromagnetic Fields & The Cancer Scare That Wasn't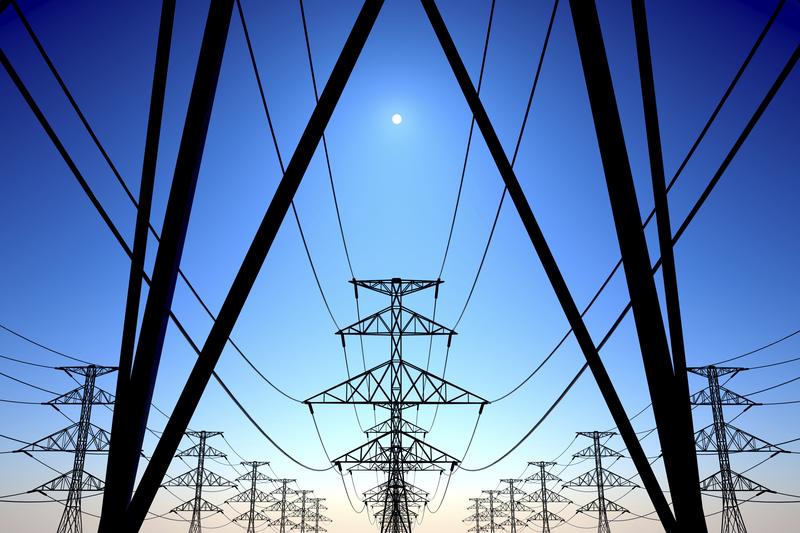 In the late 1980s, the biggest health story was about a potential public health threat that was everywhere: Electromagnetic fields around power lines.
In 1987, a study found that children in Denver who lived near higher electro-magnetic fields were twice as likely to have cancer. David Savitz, now an epidemiologist at Brown University, was an author on that study and observed that "in the absence of a large body of research, each study is a break-through. It's dramatic."
At the time, news coverage was totally consumed by this new health scare. But it was still a new area of research, where only a relatively small correlation was found.
Hundreds of studies later found that electromagnetic fields (EMFs) had no effect on human cells, and without any noticeable effect, EMFs could not cause cancer. But those findings have done little to abate fears about living close to power lines.
Here to explain why the cancer scare over power lines persists is Erik German, producer at Retro Report.
Check out a video of Retro Report's findings below.