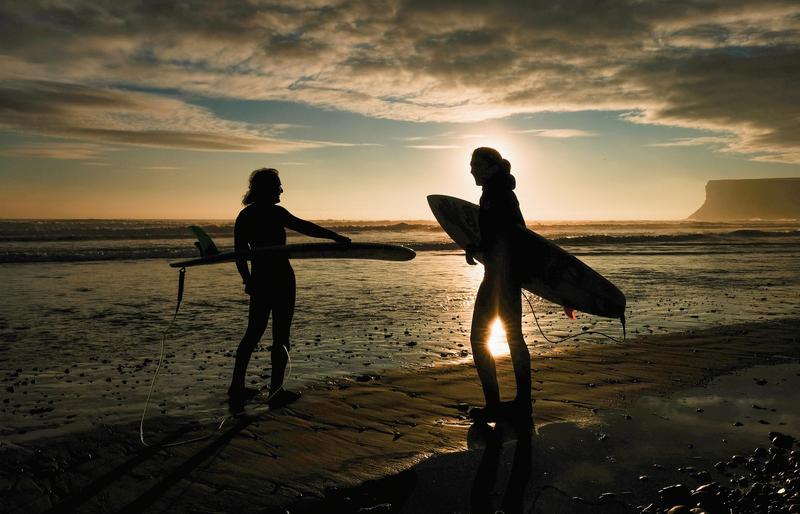 Nothing like the middle of summer to get you thinking about all the ways you're going to use those remaining vacation days. But, if the overall trend in the country is any indicator, you'll probably let those paid days off go to waste.
According to a recent study by the U.S. Travel Association, 55 percent of the country's workers didn't use all of their paid time off in 2015 — a trend that's been steadily increasing for more than three decades.
American workers left 658 million vacation days unused, 222 million of which were completely lost because workers can't use them in 2016. This adds up to "$61.4 billion in forfeited benefits," according to the report. 
And while taking less time off might seem conducive to a raise or promotion, the report found workers who took at least 11 days off a year were more likely to have received a raise or bonus in the past three years than those who took less than 10 vacation days.
This week on Money Taking, host Ilya Marritz discusses why so many workers are reluctant to take time off, what it means for productivity and what can be done about it with Sarah Green-Carmichael of the Harvard Business Review and Andrew Mason, co-founder of Detour and former CEO and founder of Groupon.
Music Playlist
Good Times

Artist: Podington Bear

Album: Upbeat

Look No Further

Artist: Andrew Mason

Album: Hardly Workin