Who's Sleeping in the Family Bed?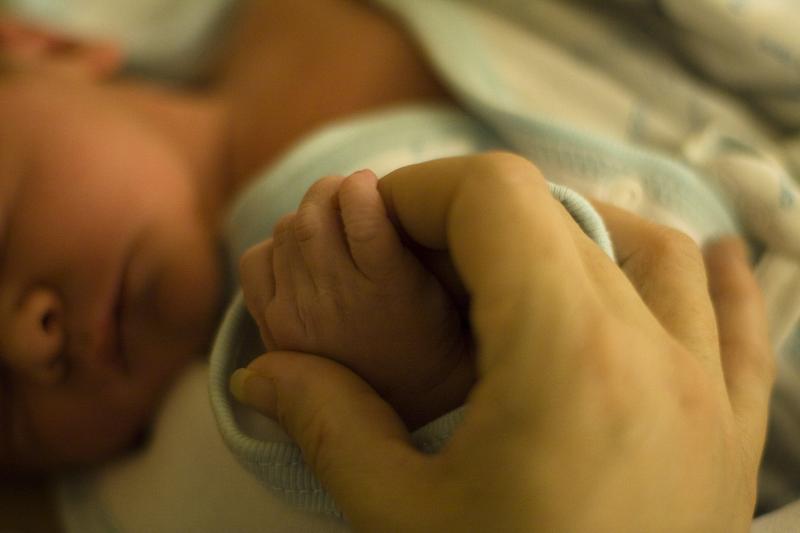 The first week of results are in for our Clock Your Sleep project, and with just over 3,000 people logging their sleep with us, we decided to focus in on how parents are doing in the race to log enough zzzzs. 
It won't come as a surprise to many parents that they're waking up a full hour earlier than non-parents: those reporting that they have kids in their house every night wake up, on average, at 6:36 a.m., while those who say they don't live with kids get out of bed at 7:28 a.m. But here's what did surprise us: parents aren't actually sleeping that much less than non-parents. That's not just because parents go to bed earlier, but because they sleep more efficiently than non-parents. That is, once they turn out the lights, they fall asleep quickly, and spend less time awake in bed in the early morning hours.
We also asked whether children or pets slept in bed with our Clock Your Sleep participants. So far, just 26 people have told us that they sleep with a partner and a child (also referred to as a "family bed"). But it looks like the family that sleeps together isn't sleeping quite as well. On average, our family bed sleepers get about 15 fewer minutes of sleep each night than the rest of our sleep clockers. Those that cuddle up with pets don't seem as affected — they get about the same amount of sleep as everyone else in the project.
For more analysis on how New York is sleeping, listen to our Senior Editor for Data News John Keefe talk to WNYC Morning Edition Host Soterios Johnson about our first week of findings.