Who's On The Short List To Be President Trump's Supreme Court Nominee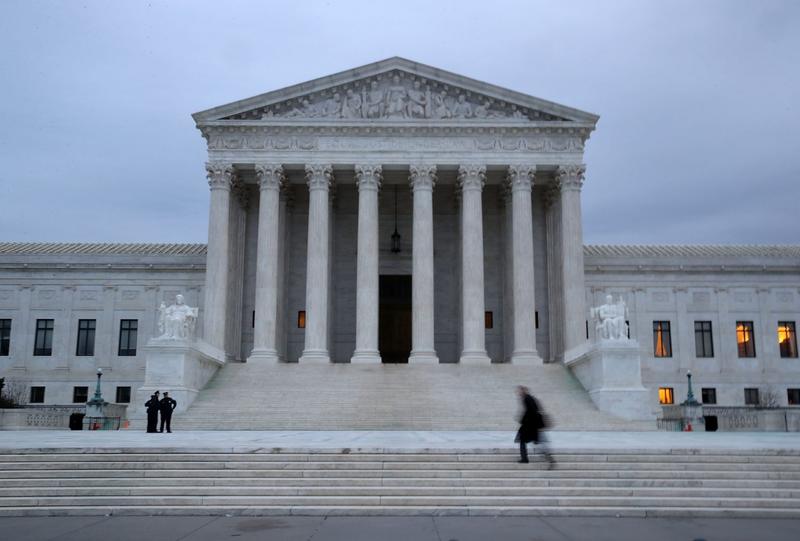 President Trump says he plans to announce his nominee to the Supreme Court Tuesday night. The person he names will be considered to take the vacant seat of the conservative Justice Antonin Scalia, who died almost a year ago.
For more on who Trump is considering, Here & Now's Jeremy Hobson talks with Dahlia Lithwick (@DahliaLithwick), who covers courts and the law for Slate.
Copyright 2017 NPR. To see more, visit http://www.npr.org/.