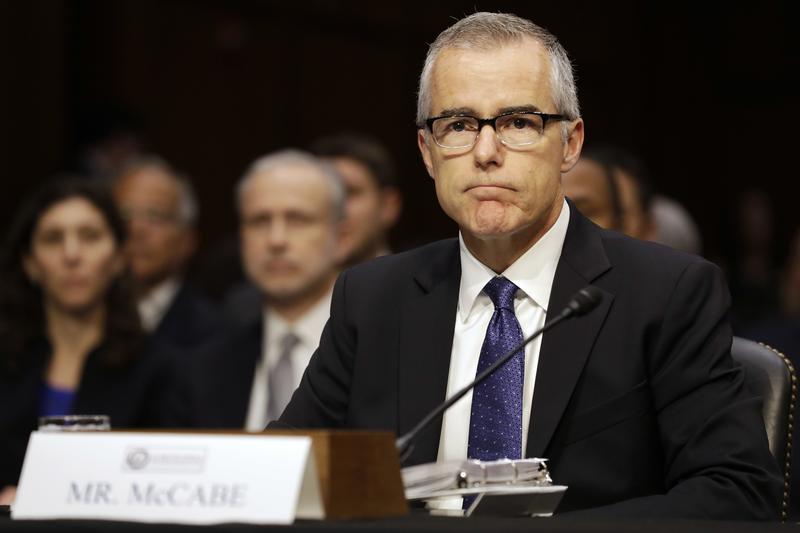 In a Senate Intelligence Committee hearing on global threats, a chair intended to be occupied James Comey was instead filled today by Acting F.B.I. Director Andrew McCabe.
Meanwhile, Comey has been invited to appear before the Senate Intelligence Committee next Tuesday.
Who might the Senate choose to replace Comey? Todd Zwillich, The Takeaway's Washington correspondent, reports.