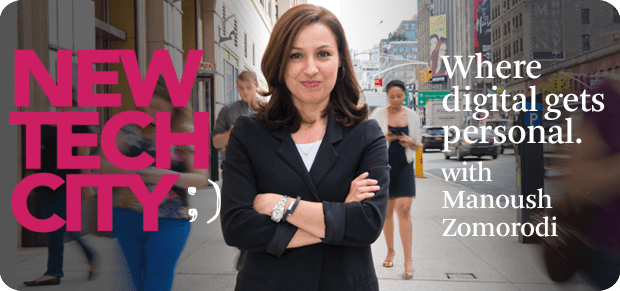 Who Is Jeff Bezos? And What is Amazon?
Monday, October 28, 2013 - 01:00 AM
He wants to find in a cheaper way to get to outer space.  He's building a clock that ticks once a year, moves its "century hand" once every hundred years and chimes once a millennium.  Oh, and he's also the CEO of the world's largest online retailer, Amazon.  He is Jeff Bezos.
More in: