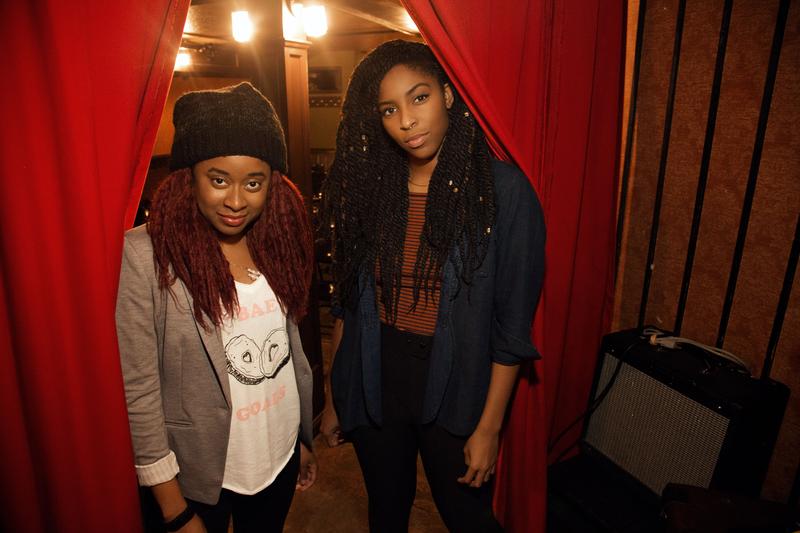 It's Phoebe Robinson! And Jessica Williams! Here to give you a sneak peek of our brand new podcast, 2 Dope Queens. 
It's comedy. It's storytelling. It's brought to you live from Union Hall in Brooklyn.
Starting with this preview episode, you'll regularly hear Jessica, Phoebe, and all our comedian friends debating the most pressing socio-cultural questions of our time. This week: Gary Gulman, Naomi Ekperigin and Michelle Buteau!