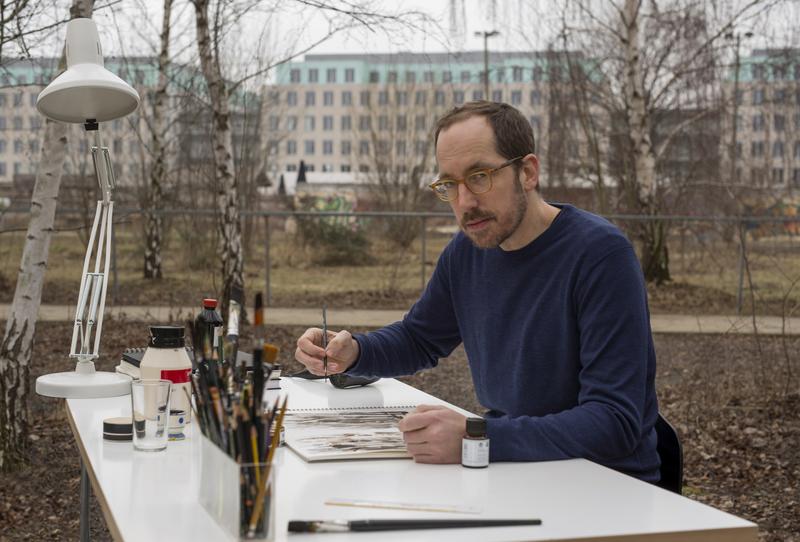 In the new Netflix series "Abstract: The Art of Design" we meet eight designers from the fields of graphics, architecture, clothing and more.
You may not know their names, but you'd recognize their work. In one episode, the artist Christoph Niemann walks us through the process of creating a cover for The New Yorker magazine. Series producer Morgan Neville ("20 Feet From Stardom") oversees a team of directors who use inventive camerawork to bring these visions to screen.
— Thom Powers and Raphaela Neihausen
For more information click here to visit the series home page.