The Takeaway
Who is Britain Betting on this Election Season?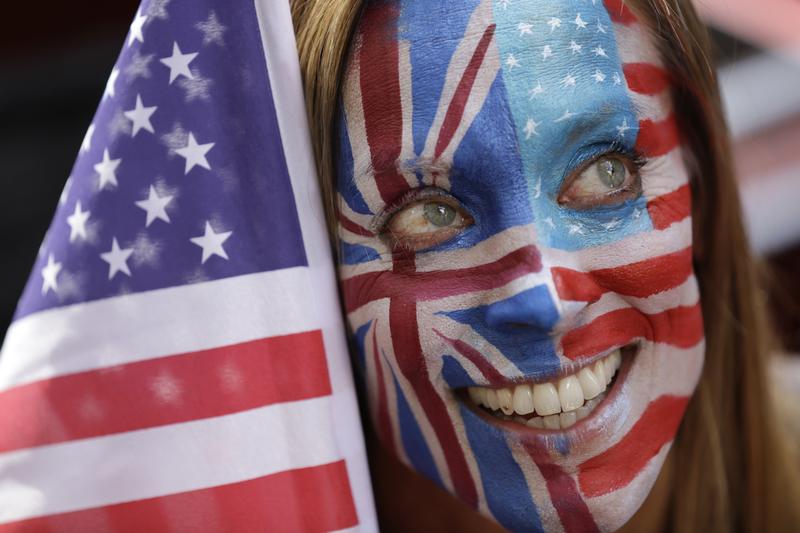 Click on the 'Listen' button above to hear this interview.
Ahead of Election Day, The Takeaway is talking with reporters and commentators abroad about how the race for the White House is being judged in the countries where they live. We have heard from our neighbors in Canada and Mexico, but what do our friends across the pond, who have long enjoyed a so-called "special relationship" with the United States, think about it all?
Has the anti-establishment message from Republican presidential candidate Donald Trump resonated in the United Kingdom, which is still grappling with its recent vote to leave the European Union — a decision that Trump himself supported? Previously, hundreds of thousands of Britons signed an online petition to ban Trump from entering the U.K. after he proposed banning Muslims from traveling to the U.S. The petition was debated in the British Parliament earlier this year.
How might a future Hillary Clinton or Donald Trump presidency impact longstanding transatlantic agreements and commitments? These are just some of the questions we put to political analyst, Guto Harri, who was a spokesman for Boris Johnson when he was mayor of London.