Indivisible
Week 3: Who Belongs in President Trump's America?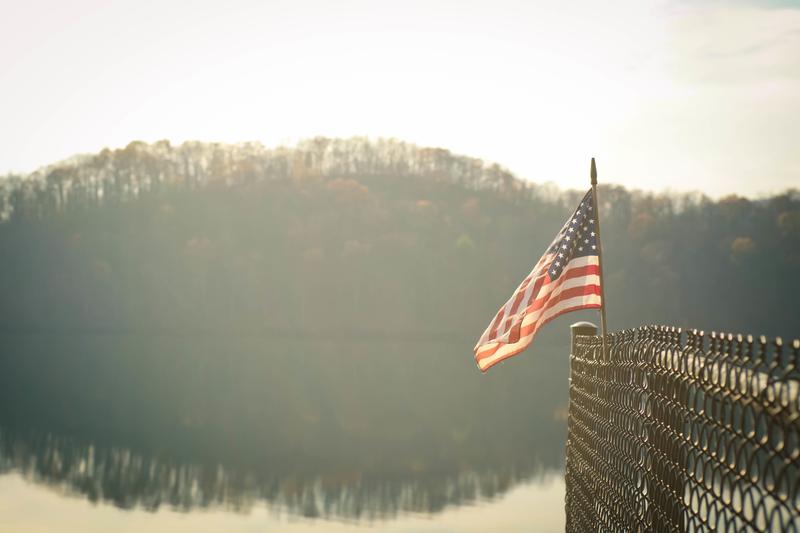 Another week, another threat to immigration in America.
President Trump's travel ban has been suspended — for now — and that's leaving refugees in the lurch. They flocked to airports Monday hoping to catch flights to their new home country. But whether they get to step foot on American soil is still up in the air.
In this episode of Indivisible, WNYC's Kai Wright and John Prideaux from the Economist wade into the battle over who gets to belong in America.
We'll talk about whether the idea of a multicultural America is valued. We'll also talk about what religious freedom means to people in their lives.
They are joined by author and Stanford professor Jeff Chang and Emma Green, who writes about the intersection of religion, culture and politics for The Atlantic.
Do you feel a sense of belonging in President Trump's America? #IndivisibleRadio

— WNYC (@WNYC) February 7, 2017
A snapshot of tweets about this episode:
Indivisible Week 3: Who belongs in President Trump's America?