The Takeaway
White Nationalism in The White House: Analyzing Stephen Bannon's Role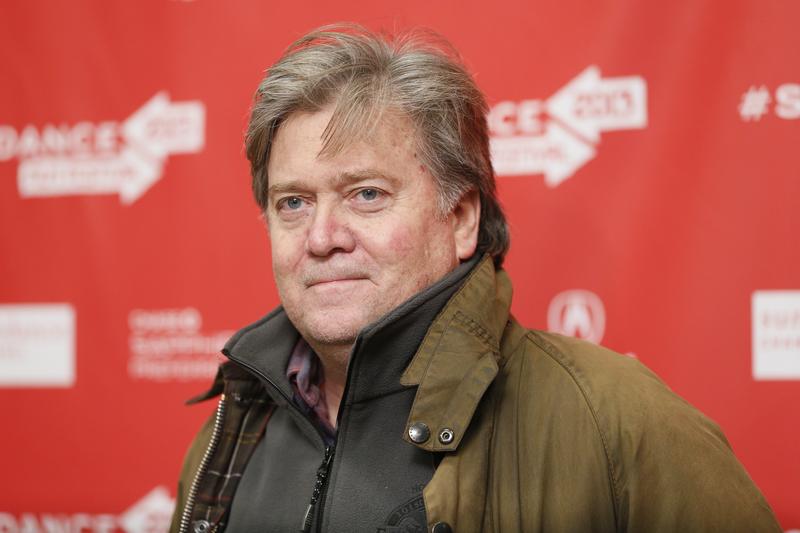 Click on the 'Listen' button above to hear this interview.
In a press conference on Monday, President Barack Obama dodged a question about President-elect Donald Trump's decision to appoint Stephen Bannon, a white nationalist figure, as chief strategist and a senior counselor.
"Without copping out, I think it's fair to say that it would not be appropriate for me to comment on every appointment that the president-elect starts making if I want to be consistent with the notion that we want to facilitate a smooth transition," Obama said.
President Obama's decorum aside, Bannon's resume exacerbates the deep fears held by many Trump critics: that he is tolerant of racial and ethnic hate. Since Trump was elected seven days ago, more than 300 hate crimes have been reported to the Southern Poverty Law Center.
What does the appointment of Bannon say about tolerance, and will his role be, really? Ryan Williams, a Republican strategist and former spokesman for Mitt Romney's 2012 presidential campaign, weighs in.