The Brian Lehrer Show
White House Update; (The Day After) College Decision Day; MS-13 Gang Draws National Interest to Long Island; A Feminist's Case for The Pursuit of Happiness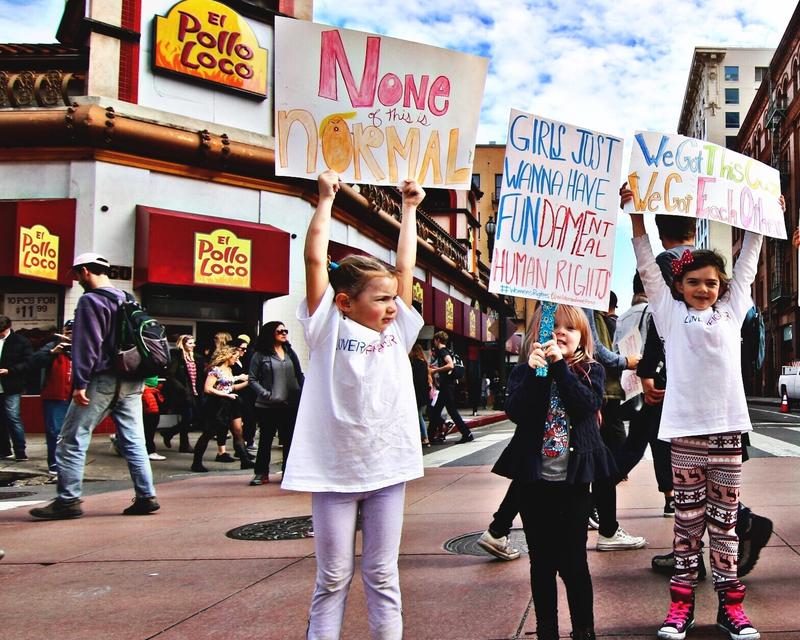 Coming up on today's show:
NPR national political correspondent Mara Liasson reports on the latest from the White House, including the Duterte invitation and the budget deal.
Yesterday was decision day for high school seniors heading to college. Keshia Clukey, POLITICO education reporter, discusses how New York's new free tuition plan for middle-class families for CUNY and SUNY schools has changed the game.
Liz Robbins, immigration reporter for The New York Times, discusses the MS-13 gang's presence in Long Island and Attorney General Jeff Sessions' recent visit with local law enforcement to address the problem, while tying the issue to President Trump's controversial immigration policy.
Jill Filipovic, a contributing opinion writer for The New York Times and a regular columnist for Cosmopolitan.com and the author of The H-Spot: The Feminist Pursuit of Happiness (Nation Books, 2017), says that the solution to ongoing gender equality lies in policy which focuses on happiness as the ultimate goal.