The Takeaway
White House Delays ACA Insurance Enrollment Requirement by Six Weeks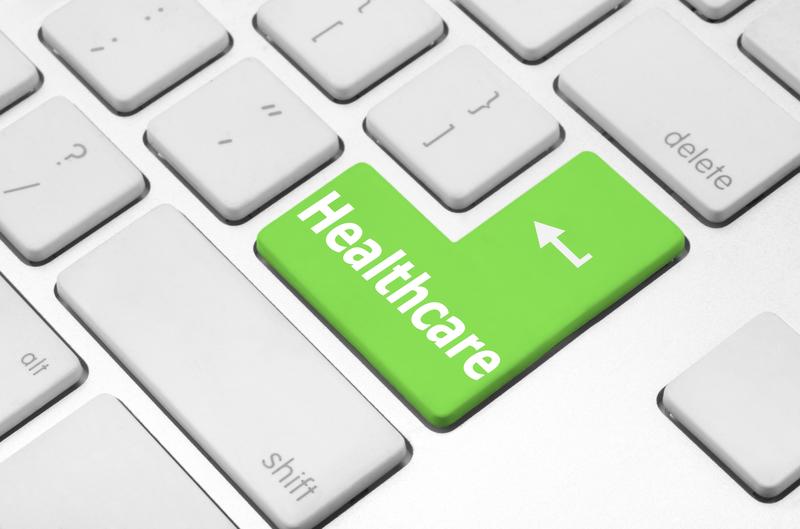 For those looking to buy health insurance, frustration has been mounting over the problems with the HealthCare.gov exchanges. Because of these technical issues, consumers will now have a little more time to enroll in an insurance program.
The White House announced last night that people have an extra six weeks to enroll in an insurance program, pushing the deadline to March 31st. 
Joining The Takeaway to explain the decision to postpone the Affordable Care Act enrollment deadline is Takeaway Washington Correspondent Todd Zwillich.