The Brian Lehrer Show
White House Correspondent April Ryan; SCOTUS Strikes Down North Carolina Redistricting; Is Pence a Victim or Accomplice?; Last Day of Puzzles!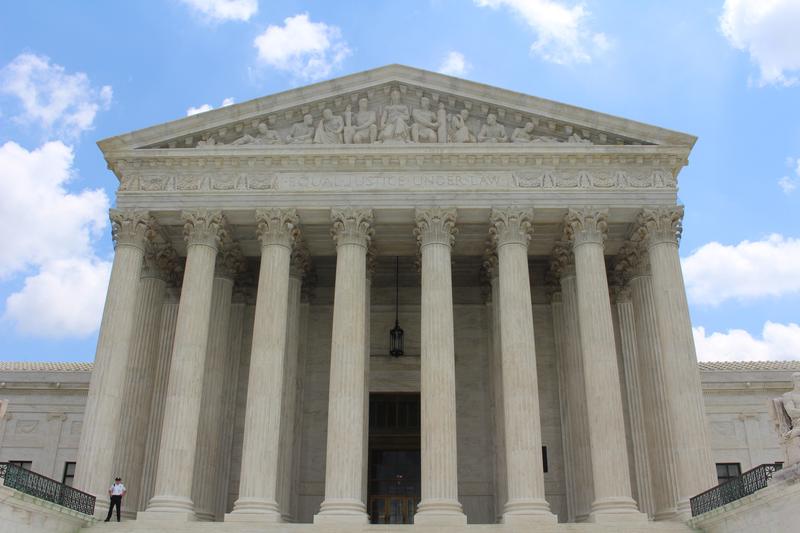 Coming up on today's show: 
April Ryan, the White House correspondent for American Urban Radio Networks and author of At Mama's Knee: Mothers and Race in Black and White (Rowman & Littlefield Publishers, 2016), gives an inside look at the White House Press Briefing.
Wendy Weiser, director of the Democracy Program at the Brennan Center for Justice at NYU School of Law, discusses the Supreme Court's ruling on North Carolina's redistricting and what it means for other challenges to gerrymandered districts.
William Saletan, national correspondent at Slate, lists all the ways that Vice President Mike Pence has abetted President Trump, despite the distance his aides are trying to create between the Veep and the President.
John Chaneski, co-host of TriviaNYC's QNA podcast, as well as a puzzle guru on NPR's Ask Me Another, stumps listeners-and Brian-with his mind-bending puzzles.