The Takeaway
How President Trump Wasted Precious Time During the Transition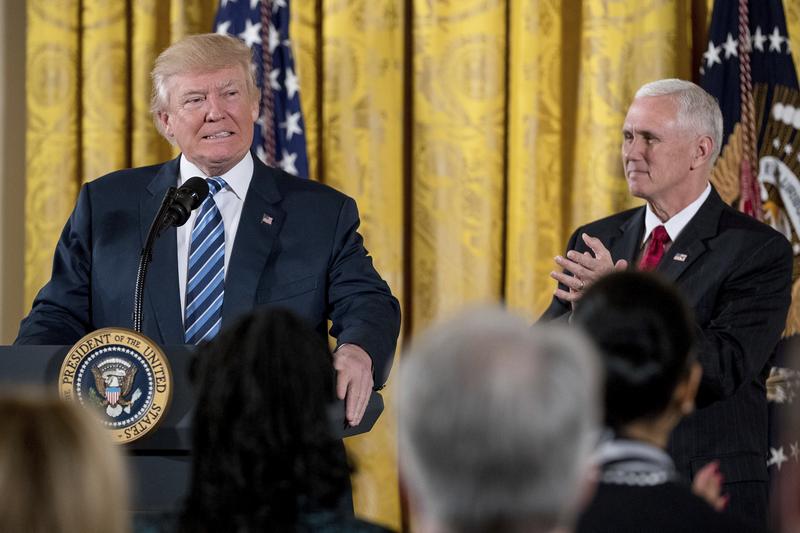 Click on the 'Listen' button above to hear this interview. 
As a presidential candidate, Donald Trump was an outsider who campaigned with a defiant message and flouted long held norms and cherished traditions. As President Trump settles into the Oval Office, how much freedom will he have to bring about the changes in Washington that he and his supporters so much desire?
Political scientist Martha Kumar discusses the potential pitfalls for Trump in his first term and the lessons that can be learned from the experiences of previous administrations. Kumar is the director of the nonpartisan White House Transition Project and the author of: "Before the Oath: How George W. Bush and Barack Obama Managed a Transfer of Power."