Whiff of Cronyism in Race for Silver's Seat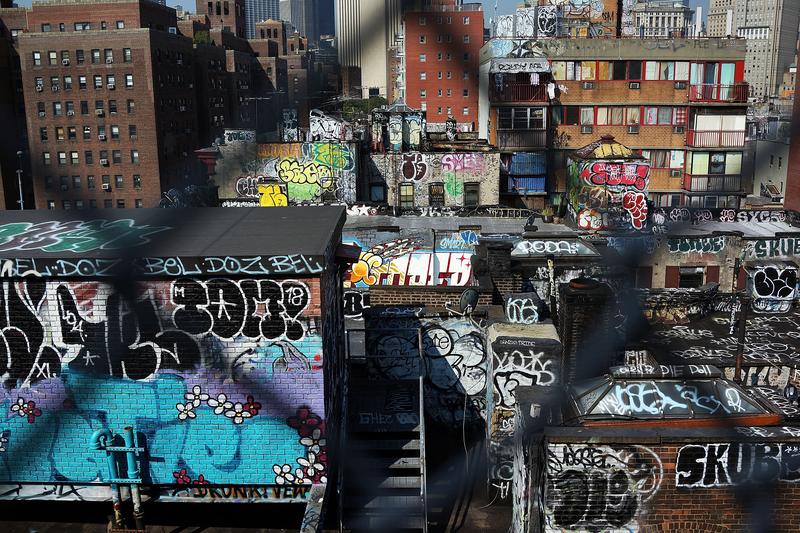 The disgraced former Assembly Speaker Sheldon Silver first took office in 1976 and won handily year after year, virtually unchallenged. It took a federal corruption conviction to knock him out of office in December, and instead of waiting for a general-election primary to replace him in September, Governor Andrew Cuomo called for a special election to take place on April 19.
These special elections are how 25 percent of all state lawmakers first got elected, and once a candidate is in office, it becomes difficult to unseat them. While these special elections are open to the public, the process of selecting the nominees is restricted to party regulars on the county committee. Many of them vote for the candidate who is chosen by the political clubs and organizations from the district.
And in a district that votes 65 percent Democratic, the nominee is virtually guaranteed to win the special election.
On Super Bowl Sunday, which was also the first day of the Chinese New Year, 186 county committee members gathered at a community center on East Broadway to choose the Democratic nominee for the district to fill Sheldon Silver's seat.
Officially, there were five people running for Silver's seat. But before anyone walked in the door, the winner was selected by the four largest political clubs, according to John Quinn, who leads one of those clubs, the Lower East Side Democrats.
"There were negotiations up to half an hour before they walked in the door," Quinn said in an interview after the vote.
These special elections for state positions are governed by arcane rules that don't apply to other races such as a vacant city council seat.
For instance: One person does not equal one vote. Some of the county committee members' votes are weighted differently, depending on how many votes the governor received in that member's election district in the last election.
"When the district lines are drawn to favor one party over another, it becomes fait accompli — whoever the Democrats choose in a Democratic district, the Democrat will win, hands down," said Dick Dadey, the executive director of the government watchdog group Citizens Union. "It amounts to more of a coronation."
That's why the county committee vote is essentially the only election the matters. One of the candidates running was Yuh-Line Niou, a 33-year old former chief of staff for Assemblyman Ron Kim, a Democrat from Queens. She shattered the illusion that the election was still up for grabs by using her pre-vote speech to call it a sham.
"Let's be honest here this process is not one anyone would've chosen. It doesn't reflect the diversity of our district and it's not very democratic," she said.
There were audible gasps from the crowd when she announced she'd be running on the Working Families line in April rather than seek the Democratic nomination. She also said she would be run in the general-election primary in September, when the current term expires.
The Working Families party has had some success in recent years, helping Letitia James win her City Council race, and more recently helping Denise Richardson win an assembly seat in Brooklyn's 43rd district.
John Quinn said the members of his Lower East Side Democrats club were up in arms when they learned that the Truman Club, Sheldon Silver's old political club, was planning on backing Niou. Niou has lived in the district for a little more than two years.
"We were never going to support someone who wasn't from our community," said Quinn.
The district is now 38 percent Asian, so the Taiwanese-born Niou could win votes from those voters.
But in the end Alice Cancel, who is Quinn's wife, got the backing of the Truman Club, and her husband's club, and won the county committee vote by 70 percent.
Good government groups decry this type of backroom deal making among political clubs. They say it makes public officials  more indebted to party bosses than voters.
"It's kind of a sad indictment on our political system when Shelly Silver's successor is very close to the political establishment that he is a part of," said Dick Dadey, of Citizens Union. "There's no independence, there's no opportunity for the voters of that district to respond strongly against the corrupt behavior of Shelly Silver. Instead this is just musical chairs with the same people who are controlling the political power in that district."
In a phone call, Cancel said that becoming an Assemblywoman is "not her career." But she said she'd worked in the community for 40 years, serving as a district leader and community board chair, and would continue fighting for the Lower East side up in Albany.