Where Valentine's Day Flowers Are Grown, And How To Find Sustainable Blooms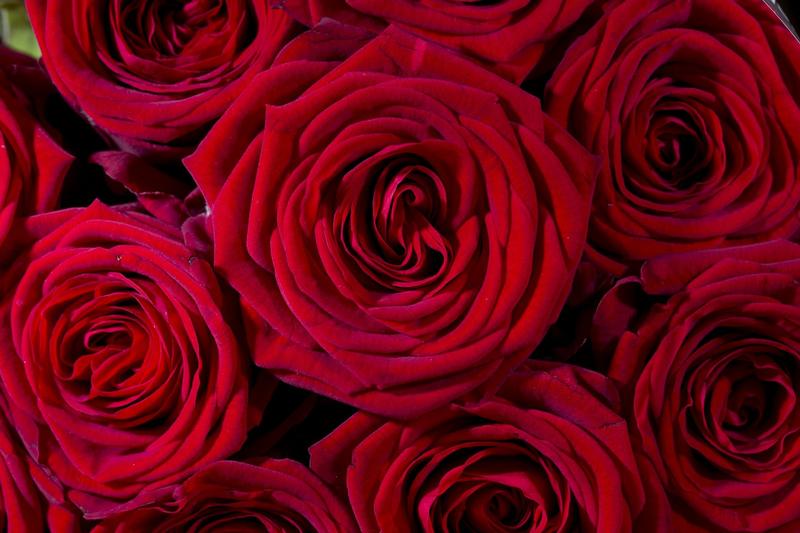 Americans will spend about $2 billion buying flowers for Valentine's Day, according to the National Retail Federation. Most of those flowers are grown far away and shipped a long distance before they end up in a vase.
Here & Now's Jeremy Hobson talks with Amy Stewart (@Amy_Stewart), author of the book "Flower Confidential," about where those flowers are grown and how sustainable the flower industry is.
Copyright 2017 NPR. To see more, visit http://www.npr.org/.