Studio 360
Where the Ladies at? Superheroes Are a Boys' Club in Hollywood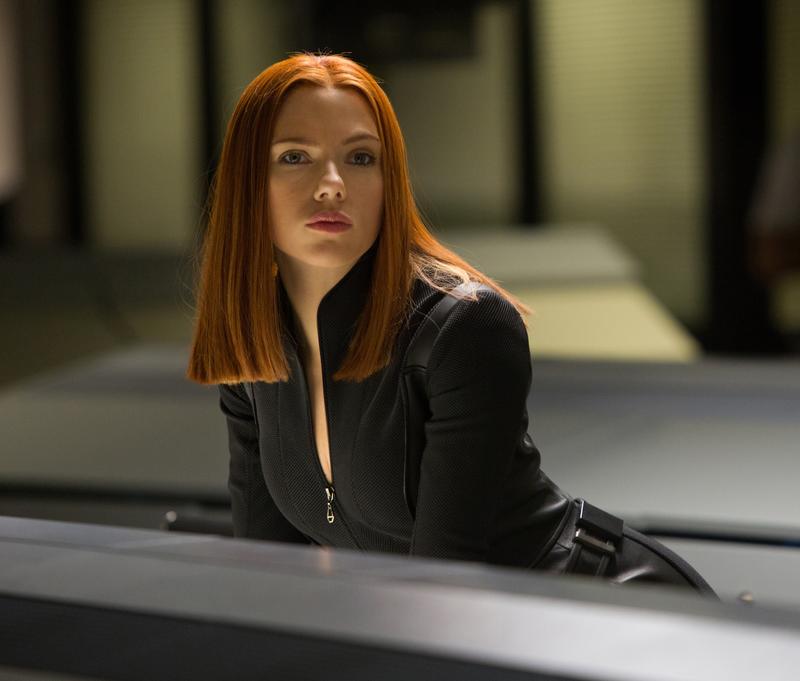 Superhero movies are some of the most lucrative in Hollywood, and characters who were once on the b-list — Thor, Captain America, Wolverine — are getting their own franchises. Meanwhile, women are being left out in the cold. After speculation that Wonder Woman would finally get her big-screen moment, we recently learned that she'll appear only as a supporting player in the next Superman movie. And just last week, the head of Marvel said that contrary to rumors, there are no plans for a Black Widow movie starring Scarlett Johansson.
"Women are 51% of the population and Hollywood continues to act as though they're a niche — some small group that needs to be given a handout every now and then," says Anne Thompson, entertainment journalist and the author of The $11 Billion Year. "Over the last 30 years, there's been no noticeable progress really, behind the camera, in terms of the amount of roles that are given to women that come out in a given year. The Hollywood system is so biased toward action that women just don't get a chance to get a foothold." Perhaps the box office blunders of Halle Berry's Catwoman and Jennifer Garner's Elektra have spooked the studios. "It's really a question of women not being able to get away with failure," Thompson tells Kurt Andersen. The male studio executives "just don't have confidence."
That might change with the success of Gravity and The Hunger Games: Catching Fire (2013's most successful film, ahead of Iron Man 3). But Thompson thinks that cartoon superhero roles may remain challenging for women because of Hollywood's expectations of them in action roles. "In Hunger Games she's doing everything in order to save her family and somehow [her use of violence] is justified. In the case of Gravity, Sandra Bullock is really trying to save herself," Thompson thinks. "There are careful ways that women are allowed to be."
→ Should we have more female superhero movies — or would you rather see more starring roles for women in other kinds of films? Tell us in a Comment below.
Music Playlist
Wonder Woman (Theme From TV Series)

Artist: Geoff Love & His Orchestra

Album: Themes For Super Heroes / Big Terror Movie Themes

Label: Parlophone UK