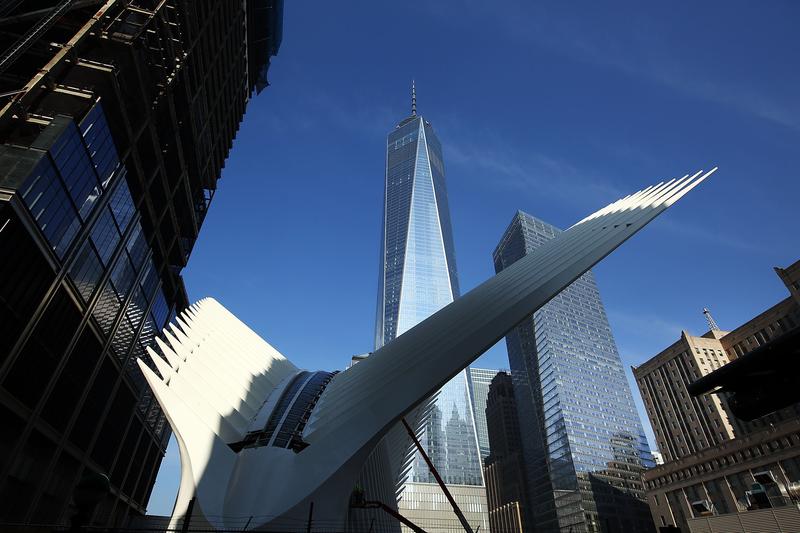 In the years after the September 11th terrorist attacks, New York City undertook the enormous and complicated task of rebuilding the World Trade Center site and revitalizing Lower Manhattan.
Today, skyscrapers once again tower over the neighborhood. There's a sparkling white transit hub, an underground retail mall and a performing arts center is scheduled to open early 2020.
There are also a lot more people. Since 2000, the residential population has more than doubled — going from just over 22,000 to 49,000 in 2014, according to city numbers. And the economy has diversified, with the financial sector no longer accounting for over half the jobs.
This week, Money Talking looks at what it took to rebuild Ground Zero and what the future holds for Lower Manhattan with Lynne Sagalyn, emeritus professor of real estate at Columbia Business School and author of "Power at Ground Zero, Politics Money and the Remaking of Lower Manhattan."
Music Playlist
Good Times

Artist: Podington Bear

Album: Upbeat