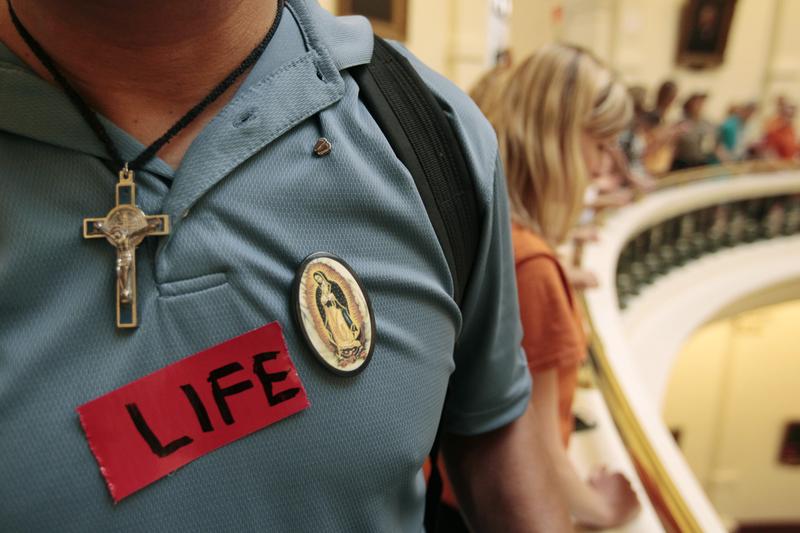 A new law in Kansas is the first in the country to ban a common second trimester abortion procedure involving dilation and evacuation.
While it's the first law of its kind, it's the latest in a long series of laws restricting access to abortion.  
By the end of the first quarter of 2015, state legislators had introduced 791 provisions related to sexual and reproductive health and rights, according to the Guttmacher Institute, a sexual health and reproductive rights organization. Nearly 42 percent of these provisions (332 provisions) seek to restrict access to abortion services. 
Additionally, abortion restrictions have been introduced in 43 states. By April 1st of this year, 53 restrictions were approved by state legislative chambers, and nine had been enacted.
Elizabeth Nash, senior state issues associate for the Guttmacher Institute, reflects on the new law being pushed by Kansas, and how similar laws have fared in the courts.