Where You Can (and Can't) Get Your Free Cultural Membership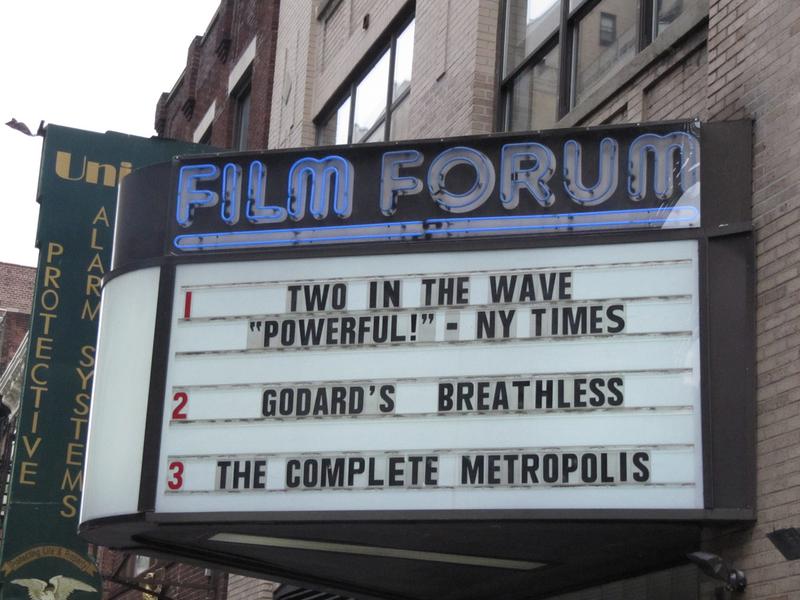 Several cultural institutions in New York City are no longer providing free memberships to people who hold the IDNYC municipal identification card, but others have signed up.
Eleven organizations decided to opt out of the program this year, while 11 new institutions joined, keeping the total number of cultural partners at 40.
The free memberships are available to New York City residents who hold the IDNYC card, a government-issued identification card provided to anyone 14 years or older, regardless of their immigration status. In addition, cardholders cannot have been a member of the museum or performing arts center within the previous four years. At the end of last year, more than a million identity cards had been issued, and nearly half a million memberships had been redeemed at institutions throughout the city.
Several well-known organizations have participated in the program since it launched in January 2015, including the Metropolitan Museum of Art, the Public Theater and Carnegie Hall.
While some organizations decided not to participate this year, a representative with the city's Department of Cultural Affairs said the program has always been voluntary and was designed to be flexible to allow institutions to opt in or out each year. Additionally, the department wants the free memberships to be available at organizations of varying size and discipline throughout the city.
"We will continue to work with new groups to make sure IDNYC members have access to a wide range of cultural activity," said Ryan Max, a spokesman with the department.
Representatives at various cultural organizations have said the program has been successful, but added that it requires additional administrative time and expense to process the increase in memberships. Several have noted a surge in memberships at the end of the year, and cardholders have reported waiting in long lines to make their requests.
Last June, the city provided an additional $10 million in the annual budget for cultural organizations. Institutions receiving a share of this financial support can use the funds to help defray some of the increased costs.
Who's Out: Brooklyn Botanic Garden, Brooklyn Museum, Guggenheim Museum, Museo del Barrio, Museum of the Moving Image, New Museum, New York Hall of Science, Queens Botanical Garden, Staten Island Children's Museum, Staten Island Historical Society, Staten Island Zoo.
Who's In: Center for Performance Research, China Institute, Drawing Center, Film Forum, Jacques Marchais Center for Tibetan Art, Museum at Eldridge Street, Museum of Arts and Design, Park Avenue Armory, St. George Theatre, Sugar Hill Children's Museum, Symphony Space.
If you've taking advantage of the free memberships at a culture institution, tell us how the experience has been. Call us at 8-558-MY-WNYC and we may use your comment on the air or online.