Where Did All of Tennis' Rivalries Go?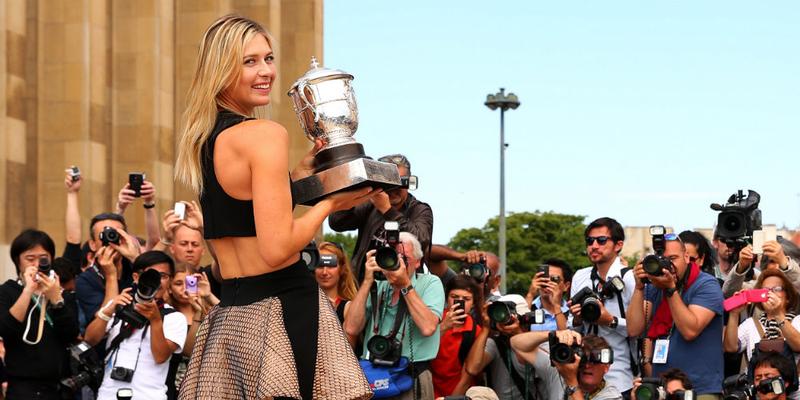 Borg vs. McEnroe, Navratilova vs. Evert, Agassi vs. Sampras.
Even if you're only a casual fan of tennis, you're probably familiar with some of the classic rivalries, filled with on-court antics, bitter press-room denunciations and tell-all memoirs. But sometime in the past few years tennis lost the plot, and the off-court drama dissipated. We wanted to know why, so we talked to Sports Illustrated's Courtney Nguyen. She says - on the women's tour at least - Maria Sharapova is to blame.