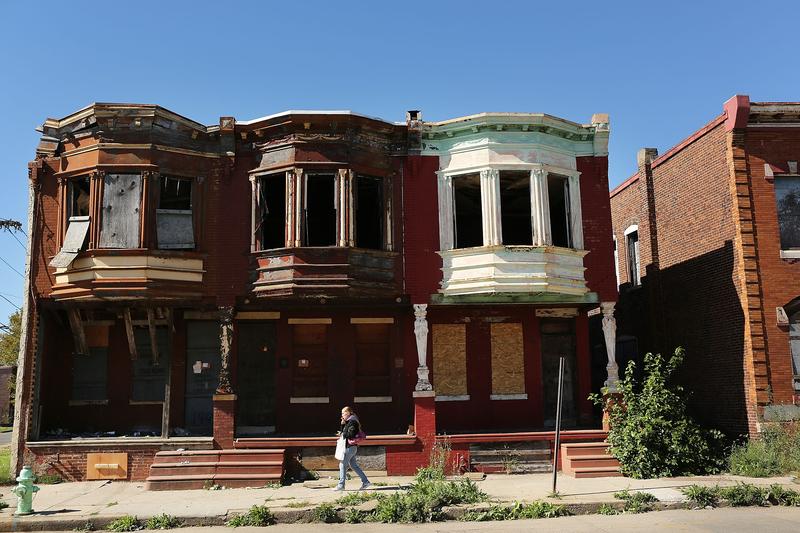 For some people it's the place where they were born, for others the place they went to college or fell in love. For Jane Byron its the city of Camden, New Jersey.
You see for Jane Byron, Camden is a place she can no longer live in and a place she can never say goodbye to—something she shared with us in the poem below:
"This is where I bought my first house
Where I had my first child
And heard my first gunshots.
Camden. The city Walt Whitman dreamed was invincible
And the city I tried to help rebuild.
Camden. The city where children live and dreams die."
Jane's poem came in response to our invitation to be part of a project for National Poetry Month. In collaboration with our friends down in Miami at WLRN, we're collecting poems that include the words, "This is where."
Today Jane shares the story behind her poem. You can participate by sending us a poem about a place that matters to you. In verse or in a few lines describe somewhere that is important to you. It must include the phrase "this is where." Tweet it to us using the hashtag #ThisIsWhere, or submit one right here on our website.
If you're in South Florida, be sure to tweet it to @WLRN to be entered their poetry contest this month.