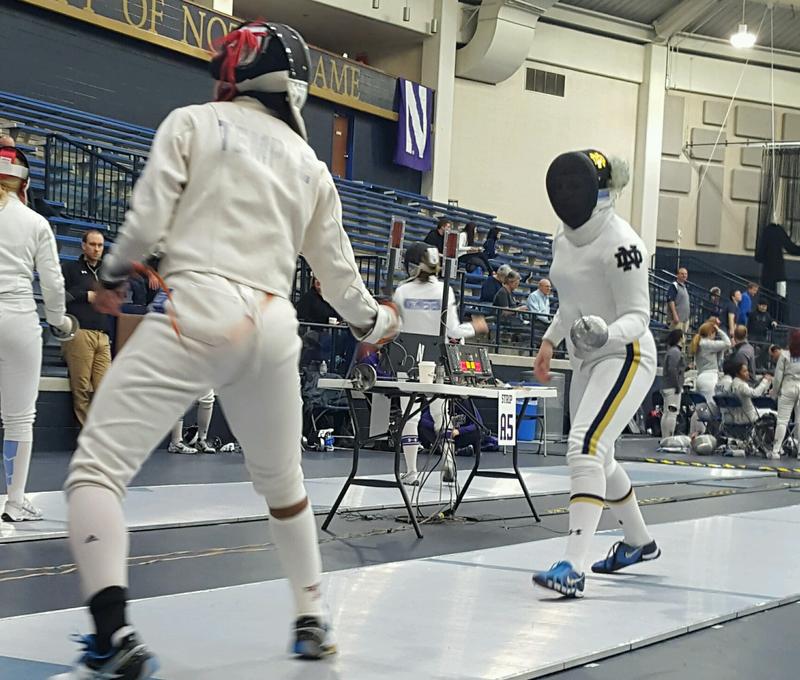 Today, Ibtihaj Mohammed will be fencing at the Olympics and making history as the first Muslim woman to represent the US wearing a hijab.
Nationally, the sport is known as a relatively wealthy and white one, in part because of the expense of the equipment and classes. But Ibtihaj got her start at the Peter Westbrook Foundation, which, for 25 years, has been training young, mostly African American kids in how to fence.
On any given Saturday you can find up to 150 kids from the program practicing at the Fencers Club in Chelsea. Coaches are all former students who give back to the program by teaching. One of the coaches, 21-year old Safa Ibrahim, will be watching Ibtihaj compete in the Olympics with particular interest because she is also Muslim, African American and a fencer. 
"I think she's great, she's definitely a role model to look up to," said Safa, who is on a fencing scholarship at Temple University and has aspirations to one day follow in Ibtihaj's footsteps and represent the US at the Olympics.
Like Ibtihaj, Safa came up through the Peter Westbrook Foundation's program.