SchoolBook
When to Throw Hat into Early Decision Ring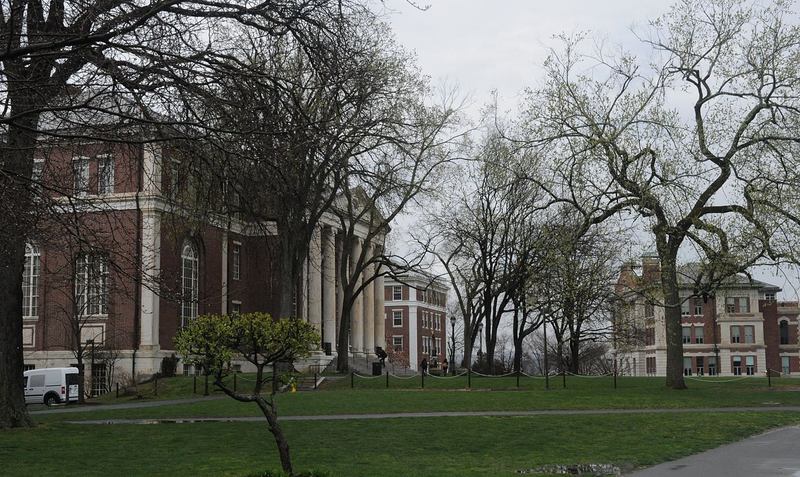 With the early decision college application deadline of Nov. 1 approaching fast, Jacques Steinberg, author of The Gatekeepers and vice president of the group Say Yes to Education, offers advice for getting that acceptance letter.
"The colleges are very careful. In most instances, they will tell you there is no edge to applying binding early decision," Steinberg said. "On the other hand, these colleges do tend to take more kids in the early decision round."
Callers quickly rang in to ask questions of Steinberg, a former New York Times journalist who ran the now-defunct blog The Choice.
Tracy said she is trying to figure out how financial aid plays into the decision to apply early when families can't see, or control, how much colleges will offer in assistance.
"It would stand to reason that if you are really concerned about financial aid then you should be very very careful about a decision to do a binding early decision because you won't have any other offers to look at," Steinberg said.
Several listeners wanted to know what made the early decision commitment a binding one? "Do they send guys to your house with baseball bats?" Edward from New Jersey asked online.
"This is not something you can wriggle out of easily," Steinberg said. "If it jsut turns out that it really is not something that you can swing, no they are not going to send someone with a baseball bat to your house."
Katie from Westchester County recalled the pressure her family felt about early decision, as if it had to be done to secure a spot at a top-flight school. "My daughter did apply early decision to a top Ivy League school and was deferred, and went on to get into Cornell, Cal-Berkeley, Rice and Davidson, just to name a few. The only school she didn't get into was her early decision school!" she wrote. "Just saying, if you're a good student, you will get in regular decision to one of your top choices, so relax!"
You can hear the full segment above, and stay tuned for more on the college application process later this year.