When the Snow Falls, Broadway Deals and Open Tables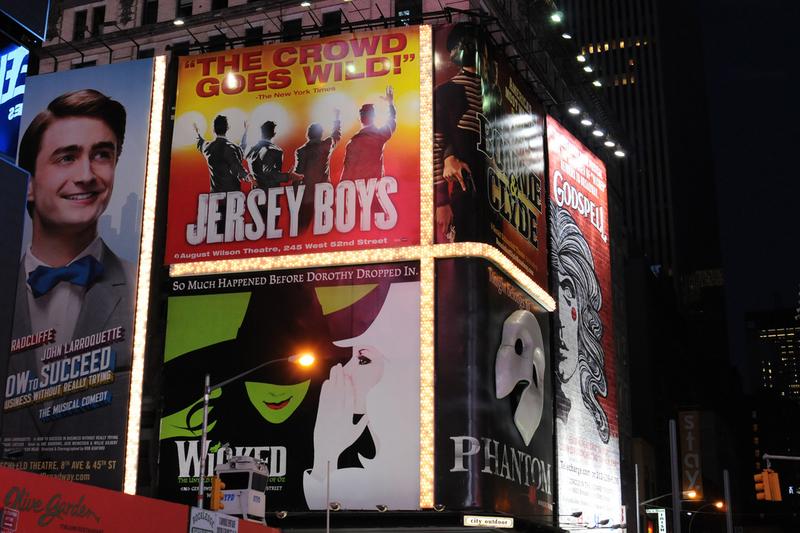 The weather is wretched, but if you're willing to brave the slush puddles, snow and sleet, you just might have access to the best of New York City without the crowds and high prices.
Remember the 2010 snowstorm that dropped more than 20 inches on New York City? After the storm, Mayor Michael Bloomberg famously — or perhaps infamously — told New Yorkers to go take in a Broadway show. 
At his storm press conference Thursday, Mayor de Blasio didn't mention the theater district specifically, but he did seem to find some common ground with his predecessor.
"The city is open for business today. Government is open. Businesses are open. Stores are open," he said.
The mayor and former mayor, it turns out, are onto something. Businesses and Broadway are open, but a lot of people have given up their seats, reservations and tickets. 
High-end restaurants like Daniel on the Upper East Side and the Chef's Table at Brooklyn Fare in Downtown Brooklyn said weather-related cancellations mean snagging a last-minute reservation is within the realm of possibility.
Charlotte St. Martin, president of the Broadway League, said theater-goers can find tickets for 30 percent off, or even more, during major storms.
"I think easily 50 percent discounts and then for those shows that are sold out, they might be full price, but you'll be able to get in to a show that you haven't been able to get into," she said. 
For example, StubHub says hard-to-get tickets for the hugely popular musical The Book of Mormon were running about 25 dollars less than those on a typical Thursday night earlier in the day. 
A full list of all Broadway shows and discounts can be found at Broadway.org.