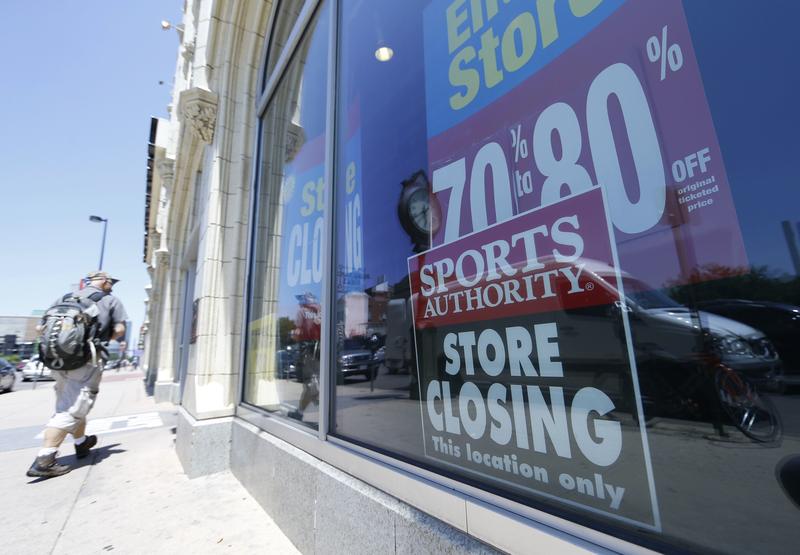 Retailers are falling on hard times. Giants like Macy's, Sears and J.C. Penney are closing hundreds of shops, leaving empty shopping malls and vacant storefronts in cities and suburbs throughout the country.
While the economy continues to recover from the recession and consumer spending slowly rises, the future of brick-and-mortar shops that cater to the middle class remains unclear — hobbled by online retail and a population that's choosing to spend more money on travel and dining. 
And not only do ghost town malls hurt the prosperity of surrounding communities, when shopping centers default on loans they risk setting off a chain reaction on Wall Street, with echoes of the housing crisis. 
This week on Money Talking, Derek Thompson of The Atlantic and Hayley Peterson of Business Insider take a look at the future of malls — and the effect new shopping habits are having on the economy.