When Inspectors Look for Illegal Hotels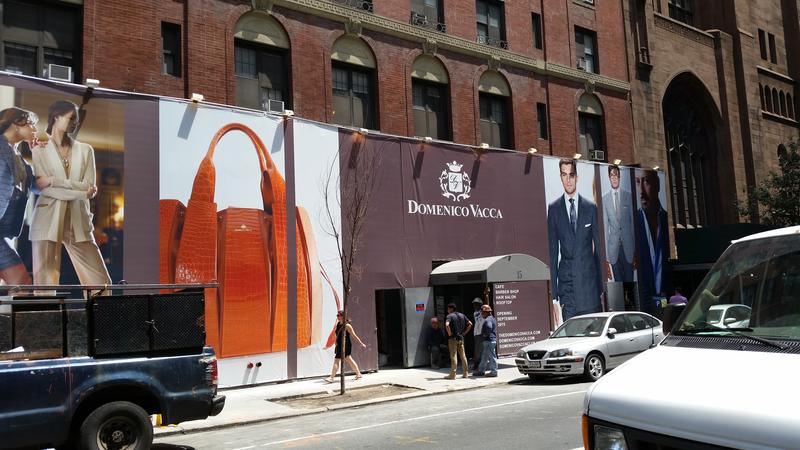 Every night, thousands of tourists sleep in residential apartments they rented through websites like Airbnb and Booking.com. But New York City regards many of these rentals as illegal, and sends out inspectors to sniff them out and shut them down. WNYC has obtained detailed records from a year and a half of inspections. Here's what we learned by reading through all 2,684 reports.
Inspections are concentrated in certain neighborhoods of Manhattan, especially around midtown…
…This in spite of the fact that Airbnb, one of the most popular booking websites, includes many listings in Brooklyn neighborhoods like Park Slope and Williamsburg. 
Inspectors are doing a good job of following up on complaints to 311…from October 2013 through April 2015, the city received 1,616 complaints about illegal hotels. In the same period, inspectors made 2,684 visits looking for rentals that violate local laws. 
 …But they're missing a LOT of rentals that are probably not legal.
The law says it's illegal in most cases to rent out a dwelling when the primary occupant is not present. But on any given night, for example, Airbnb lists around 15,000 full homes or apartments in New York City (i.e. with no tenant or owner present). In over a year and a half, inspectors managed to issue only 566 citations related to short-term rentals for all booking sites.
Airbnb is not the only place people are listing their homes…
Here are the services most often mentioned in inspection reports.
Airbnb - 101
Booking.com (owned by Priceline)– 40
Portobello Suites – 11
VRBO (owned by HomeAway)– 11
Homeaway.com – 10
Tripadvisor - 5
Agoda (owned by Priceline)– 3
Expedia – 3
It can get weird out there…
Here are excerpts from some of the more unusual reports obtained by WNYC:
 "3 Unidentified Females Asians Stated They Arrived Yesterday And Are Leaving Later This Week. They Pay $12 Per Night And Called The Place The 'Family Hotel.'"
"Tennant [sic]…In 5a She Has Lived There For 5 Years And Does Not Rent Out. She Stated That There Is An Ongoing Dispute With Her Neighbor In 4a Who Constantly Calls Police On Her. Unable To Determine Transient Use."
"Upon Arrival 1 Male White Refused To Identify Self To Anyone. Also Denied Entry To Buildings And Fire Department To Conduct A Safety Inspection. Male White Video Taped Interview, Was Belligerent And Would Not Give Any Information To Show That Would Show That He Had Permission And Or Authority To Be On Premises."
"Unidentified Woman Opened Door And After Saying She Did Not Live There Attempted To Slam Door On Identified Police Officer. Woman In Back Screamed To Her Dont Let Them In. Male Came And Id Self As Owner Of Multiple Apts And Said We Should Be Going After Real Criminals Not What They Are Doing."
"All Violations Posted  On Front Door Under Watchfull Eye Of Doorman…Upon Leaving Bldg [name redacted] Id Self And Cursed At Me Stated He Would Accept Service On Behalf Of His Wife [name redacted. Was Given Viols From Posting."
UPDATE (Sept. 16): We have posted the inspection data obtained through the Freedom of Information Act request.