When Every Second Counts, EMS Takes 562 To Show Up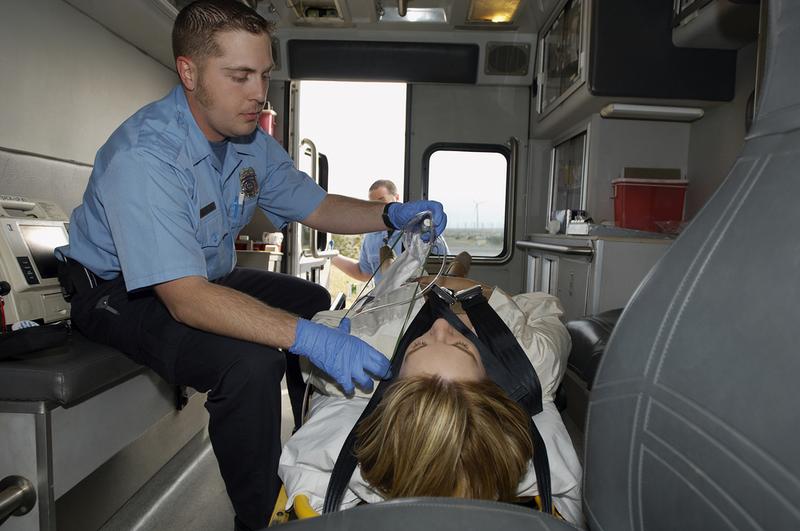 Fire officials faced tough questions at a city council budget hearing on Thursday over the department's response times to medical emergencies.
It took an average of more than nine minutes for an ambulance to arrive at the scene of an emergency after a person called 911 last year, according to data in the mayor's management report. That's up more than two and half minutes from the previous two years.
"When you are in cardiac arrest or any life threatening situation, you don't even have five minutes — let alone nine minutes and twenty two seconds," said Councilwoman Liz Crowley, chair of the Committee on Fire and Criminal Justice Services.
Fire Commissioner Sal Cassano played down the increased response time and stressed that the department is measuring the length of calls differently. The clock used to start ticking after the fire department was notified by a 911 operator. Now the city starts counting from the time the 911 operator answers.
He also said the department handled 10,000 more calls last year than it did the previous year, for a total of 1.3 million incidents in 2013. But he agreed the time it takes to process a call and route it to the fire department needs to improve.
"Response times are extremely important," said Cassano. "If we can reduce the processing time, I am a number one fan of reducing processing time."
Cassano said there is an oversight committee made up of representatives from police, the fire department, the office of citywide emergency communication and the mayor's office, reviewing ways to improve how 911 calls are handled.