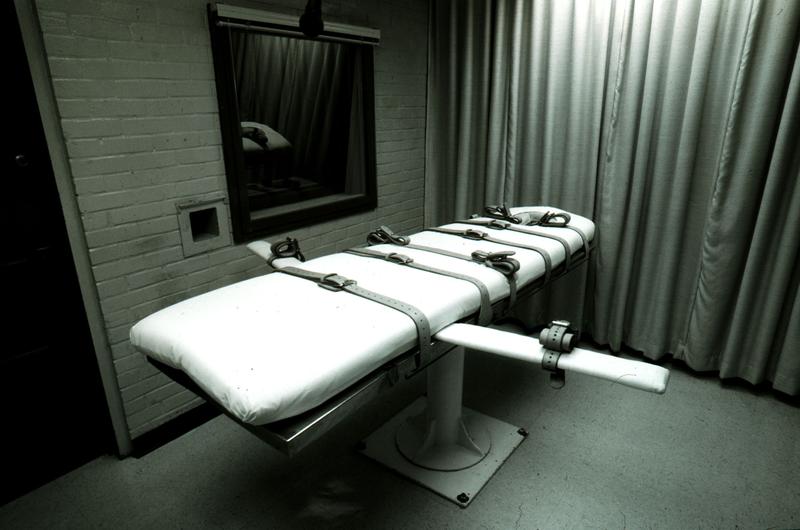 Cell One is the last place an inmate on death row in Florida goes before they are executed. But the cell has not held a prisoner for more than a year, a result of a Supreme Court ruling in January 2016 ordering Florida to change the process of sentencing people to death. That decision threw the state's death row population, the second largest in the country, into limbo.
WLRN's Wilson Sayre realized a few years ago that most reporting about the death penalty centered around the debate: Is it good or bad?
Sayre wanted to get beyond that, so she took an in-depth look at what happens when there's a change to the death penalty, in her audio documentary series for WLRN called "Cell One."