When Brands Go Political: Chobani Backlash and Yuengling Boycotts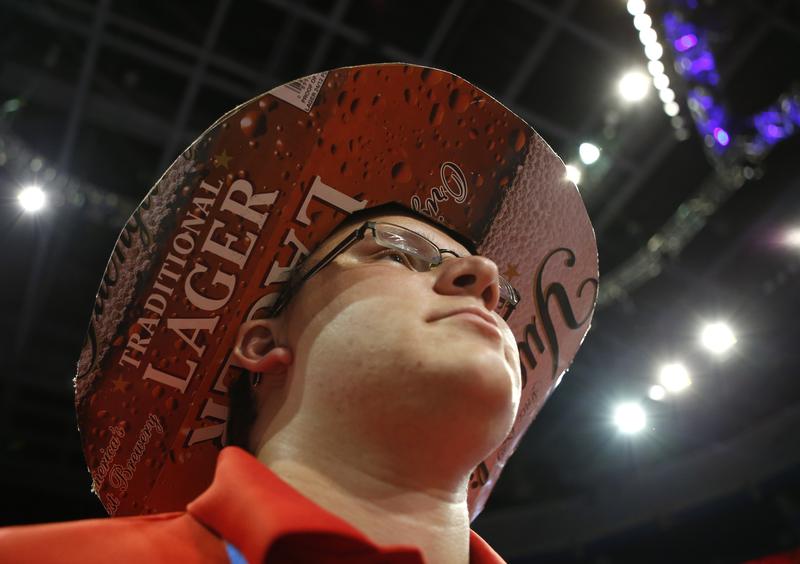 It started with a brewery tour.
Dick Yuengling, the CEO of Yuengling Brewery, verbally endorsed Donald Trump's presidential run while showing Trump's son, Eric, around the facility in late October.
Thank you to Dick Yuengling for an amazing tour of the oldest brewery in the U.S! @Yuengling_Beer #PottsvillePA #MAGA pic.twitter.com/XrGVbbOiI3

— Eric Trump (@EricTrump) October 24, 2016
This shouldn't have come as a surprise — the elder Yuengling is a known conservative and was a delegate for George W. Bush in 2000. But for many beer drinkers, the announcement was a wake-up call that prompted a push to boycott Yuengling.
The Yuengling boycott is reminiscent of the 2012 backlash against Chick-Fil-A, when the company's president voiced anti-gay sentiments. 
And there's plenty of other politically-motivated wallet-handling happening in this contentious week before Election Day. It's unclear whether the Trump family's brands will take a hit. And the New York-based yogurt company Chobani has been on the receiving end of hate mail and death threats because its founder employs and supports refugees from all over the world.