When America Almost Nuked Itself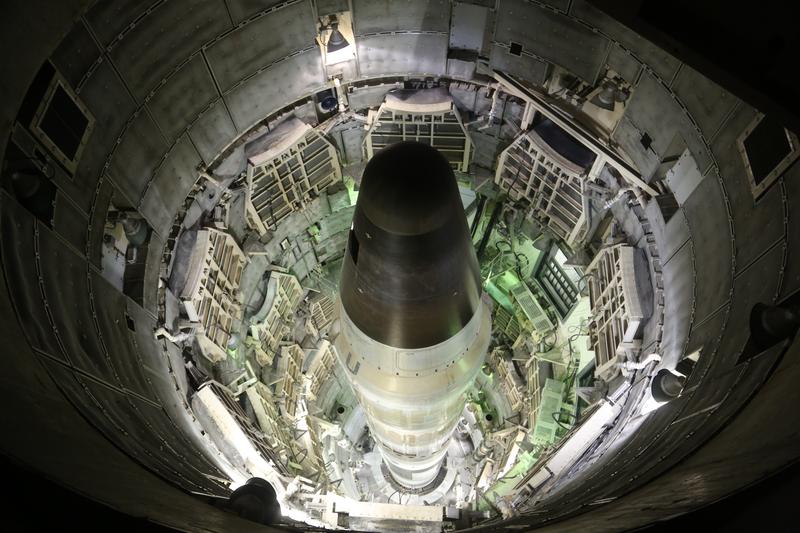 Based on the book by Eric Schlosser, the documentary Command and Control plays like a thriller about an accident in a nuclear bomb facility in 1980. Filmmaker Robert Kenner ("Food, Inc") tells a gripping story set in Arkansas when Bill Clinton was governor. Combining interviews with artful re-enactments, the film forces us to question our sense of safety.
 — Thom Powers and Raphaela Neihausen
For more information, click here to visit the official film web site.