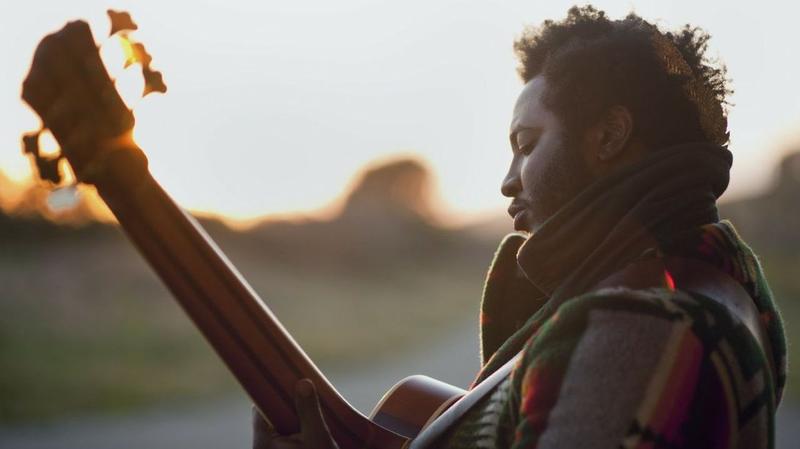 Even as best-of lists continue to surface in these waning days of 2013, some consensus picks have emerged. Many listmakers seem to agree on big statements (Arcade Fire's Reflektor and Kanye West's Yeezus), irresistible upstarts (Lorde, Savages and Haim), and sneak attacks (David Bowie's The Next Day and Beyoncé's eponymous, 11th-hour listwrecker). And let's face it, what's not to like about Kasey Musgraves?
Here at Soundcheck, we love lists -- without them, we couldn't stoke the fires of East Coast cultural elitism or catalog the truly effective promotional blitzes of the year. But lists omit a lot of the big picture, by design. So that's where you come in. 
Tell us about a "hidden gem" of 2013 -- an album, artist or song -- that might not be one of those consensus picks on end-of-year lists. Be sure to explain why your gem shouldn't be forgotten once the year is over. Post your pick below in the comment thread or leave a message at 866-939-1612. We might include your pick (and you!) on the air.
Allow me to get things started in typical me-fashion: by picking three things when just one will suffice.
Thundercat, Apocalypse
Stephen Bruner's a pretty good example of the hidden-gem concept. He records under a pseudonym (inspired by the 1980's TV cartoon). Second, he's a go-to backing musician used by stars like Snoop Dogg, Erykah Badu and electronic guru Flying Lotus. Third, he's best described as a "virtuoso electric bass player," a term practically synonymous with "hidden gem." Even if his second solo effort didn't top many year-end lists, it stopped me in my tracks. (Hear him perform three tracks and talk about his sorta-weird six string bass on Soundcheck earlier this fall.)
John Paul Keith, Memphis 3 a.m.
In your hunt for best Americana albums of the year, you might seize upon Jason Isbell's Southeastern and Neko Case's The Worse Things Get... (let's call it that, for now) as two records that tested the genre's boundaries. But don't overlook John Paul Keith's wonderful take on the traditional sounds of 1950s and '60s rock 'n' roll. 
Phosphorescent, Muchacho 
Pity the album released in the first quarter. I'll admit that I had to double check that singer-songwriter Matthew Houck's latest masterpiece actually came out in 2013. In fact, Muchacho was released on the first day of the NCAA basketball tournament. Perhaps we can blame March Madness if the spacey charm of this Brooklyn country epic somehow slips off the radar. Don't miss "Song for Zula" or the honky tonk fire of "The Quotidian Beasts."