What's Trending on Facebook? Hoaxes, Memes and Your Worst Internet Habits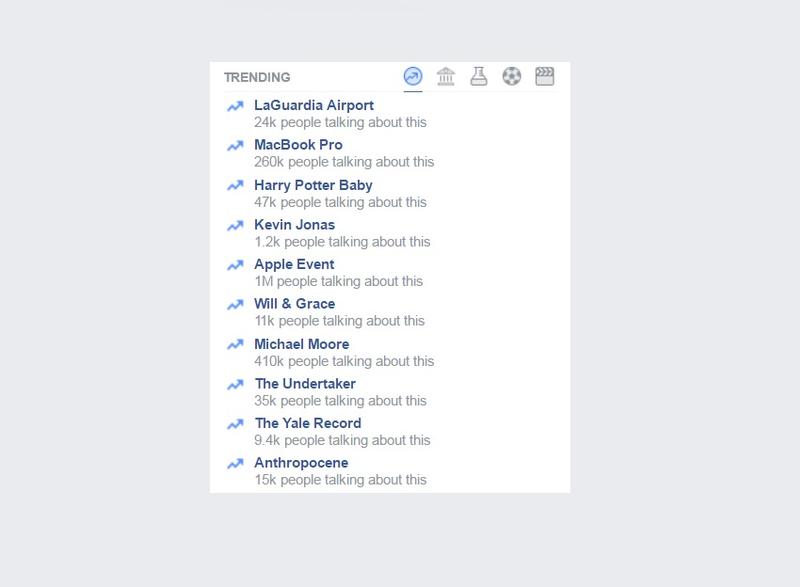 If you're on Facebook, you've probably noticed the "Trending" section, which features the top news items and buzzwords that users are posting about.
But you've probably also noticed that the "Trending" box is littered with click-bait articles, grabby titles, and sometimes completely fake news stories.
WNYC's Shumita Basu explains why Facebook's algorithm has gone haywire.
She also calls up Buzzfeed Canada founder Craig Silverman, who recently examined the "Trending" algorithm and its tendency to spit out hyperpartisan posts. He found that our tendency to like and share articles that closely align with our views is teaching the algorithm bad lessons, and it's up to us to reverse that.