What's The Best Way To File Your Taxes? It Depends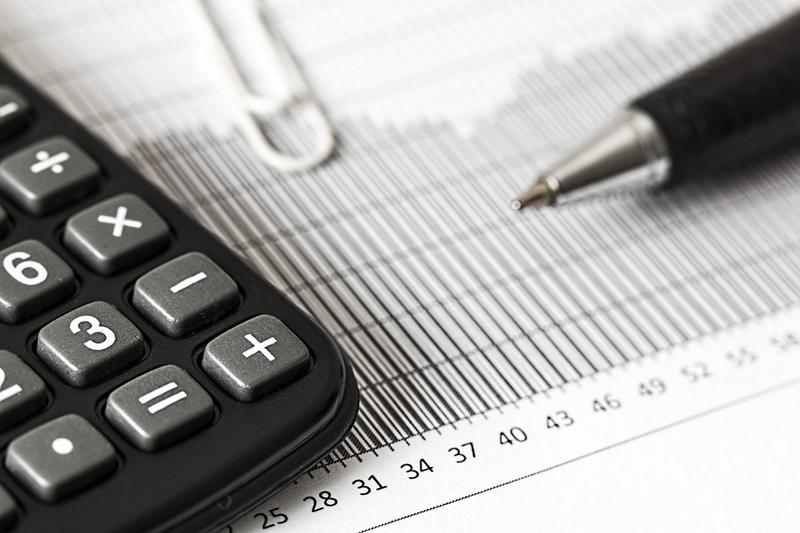 The deadline this year to file tax returns is April 18, and thousands of people have already started. But for those who have not, what is the best way to complete the complicated string of forms without missing any refunds or payments?
Here & Now's Jeremy Hobson speaks with Dennis Ventry, professor of tax law at the University of California Davis and vice chair of the IRS Advisory Council, about how to determine the best way to do one's taxes.
Copyright 2017 NPR. To see more, visit http://www.npr.org/.