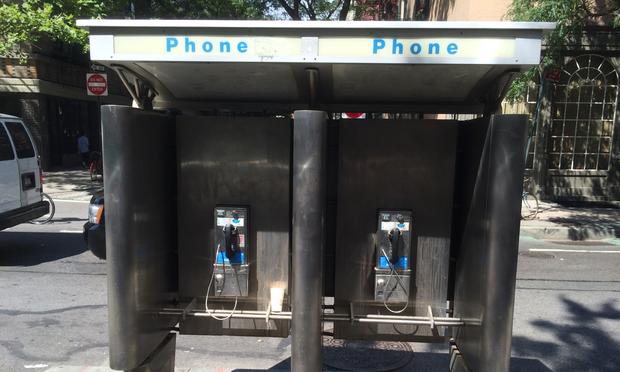 (Daniel P. Tucker/WNYC)
The current contract to service NYC's payphones expires this October. Jay Cassano, senior writer at Fast Company Labs, talks about the various
proposals being floated to re-purpose the old kiosks (free wi-fi anyone?), and takes your calls with your ideas for how these phone booths should be re-purposed.