What's Next In The World Cup?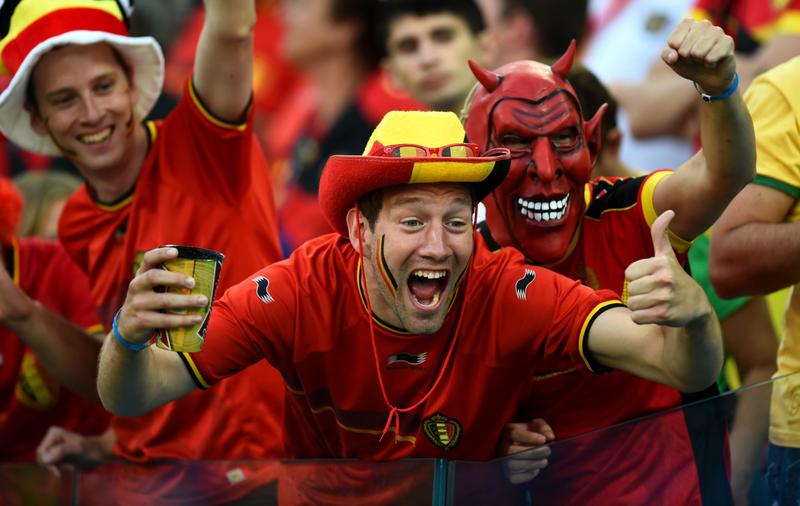 The knockout stage of the 2014 World Cup begins tomorrow with the home team Brazil playing Chile and Colombia taking on Uruguay.
The U.S. team, which advanced to the second round despite a loss to Germany yesterday, plays its second round game against Belgium on Tuesday.
Here & Now sports analyst Mike Pesca weighs in on the big soccer tournament.
Guest
Copyright 2014 WBUR-FM. To see more, visit
http://www.wbur.org
.