What's Next For Hurricane Matthew On Florida's Atlantic Coast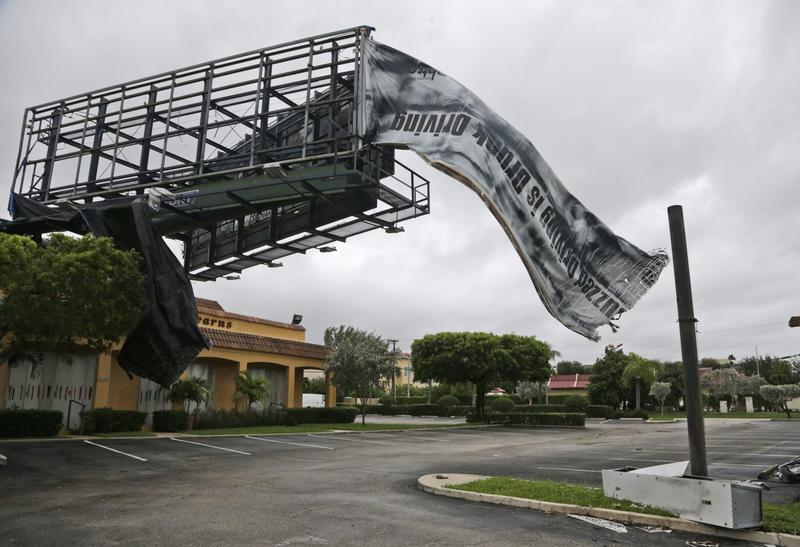 After devastating Haiti earlier this week, Hurricane Matthew is now scraping the coast of north-central Florida.
Powerful wind and heavy rain have already prompted mass evacuations and left hundreds of thousands without power. Matthew was downgraded overnight to a Category 3 storm, but is still dangerous, with winds offshore reaching up to 120 miles per hour.
The system appears to be moving north toward Georgia and South Carolina, where residents are preparing for the worst.
Here & Now's Jeremy Hobson hears the latest from Jeff Huffman, meteorologist for the Florida Public Radio Emergency Network. We'll also get updates from Georgia Public Broadcasting's Sean Powers and Jessica Palombo, news director for WJCT in Jacksonville, Florida.
Guest
Jeff Huffman, meteorologist for WUFT in Gainesville, Florida. He tweets @HuffmanHeadsUp.
Copyright 2016 NPR. To see more, visit http://www.npr.org/.