The Brian Lehrer Show
What's Next on Capitol Hill; Negotiating Medical Bills; Strongmen Around the World; Negotiations in Albany Heat Up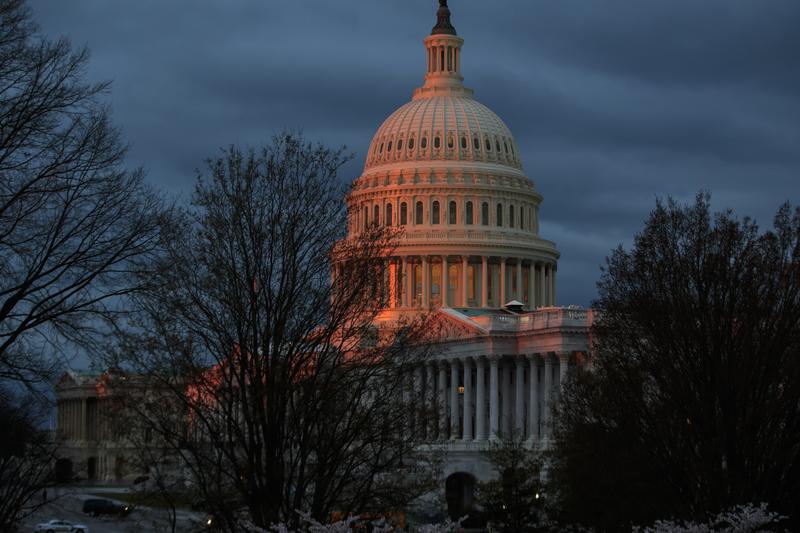 Coming up on today's show:
Robert Draper, journalist and author of Do Not Ask What Good We Do: Inside the U.S. House of Representatives (Free Press, 2012), discusses his latest piece for the New York Times magazine, "Trump vs. Congress: Now What?"
Diane Spicer, supervising attorney of Community Health Advocates at the Community Service Society, joins us to guide listeners on understanding their medical bills and how to negotiate medical expenses.
What are the signs of an authoritarian leader and how should people respond? Basharat Peer, an opinion editor at The New York Times, journalist, and author of A Question of Order: India, Turkey, and the Return of Strongmen (Columbia Global Reports, 2017), highlights the undeniable similarities between Modi, Erdogan, and how autocratic regimes can disrupt can seriously damage civil liberties and disrupt human life and liberty.
Diane Savino, New York State senator representing Senate District 23, discusses budget negotiations in Albany.