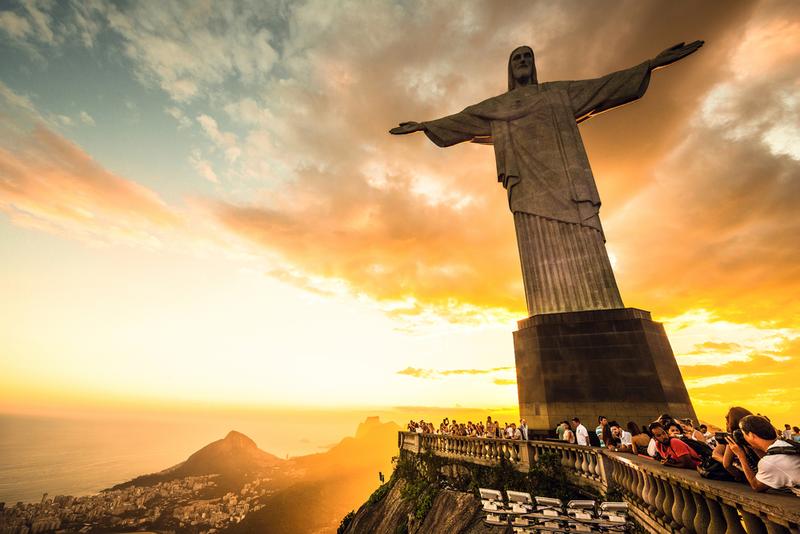 The IOC awarded the 31st Olympic Games to the city of Rio de Janeiro in 2009, when Brazil was looked at as "the country of the future." 
With a young, diverse population with vast natural resources, seemingly solid governance, and a good financial outlook, all the pieces were in place for Brazil to reach its supposed potential on the world stage this decade. And the 2014 World Cup and 2016 Olympics were to be the stages of that emergence. 
But as the 2016 Olympic Games wrap up this Sunday, Brazil is far from that bright outlook in 2009. The country continues to reel from a devastating financial crisis, a corruption scandal, and the ongoing impeachment proceedings of its suspended president, Dilma Rousseff.
Lúcia Guimarães, a columnist and correspondent for the daily newspaper O Estado de São Paulo, explores what lies ahead for Brazil, and whether or not it can still be considered "the country of the future."