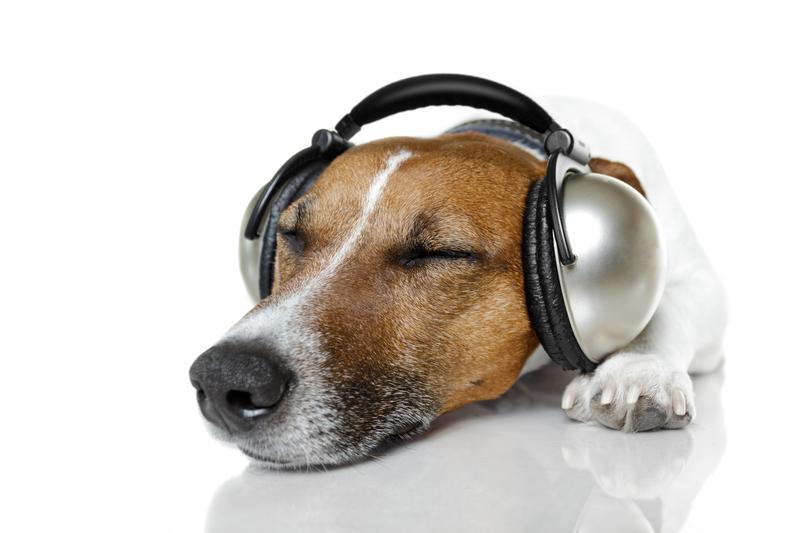 For the next few weeks, WNYC is undertaking a station-wide crowdsourcing experiment called Clock Your Sleep. This "Sleep Project" hopes to collect data on how people sleep, asking listeners to track their own sleep -- using the WNYC app, a Jawbone or Fitbit, or with an online journal -- and see how it compares to everyone else's.
And all this talk about sleep, has gotten us, well, sleepy. But also, it's made us curious about the kinds of music that people use to relax to and maybe even play to fall asleep. Is there genre of music, a song, an album, an artist that's tailor-made for playing when you want zone out or kick back or fall asleep?
So, we thought we'd ask our Soundcheck listeners to make suggestions. What's your "Most Relaxing Song Ever"? 
Tell us your song below in the comments, tweet us @Soundcheck, or leave us a voicemail at 866-939-1612 and help us build the Most Relaxing Playlist! 
To get you started, Soundcheck has recently been asking guests and musicians about their picks. Here's a few below:
Casey Dienel, of White Hinterland: 
"I was gonna say some Hildegard of Bingen because I think choral music is really soothing, but then I was realizing that my true answer would probably be Bobby McFerrin... 'Blackbird, something like that... I think it's called Circlesongs. I think that record is amazing, he's a really big inspiration for me, I mean things that he can do without a loop pedal are just incredible."
R. Crumb, underground comix icon and performer with East River String Band:
"I have a really nice version of 'Sophisticated Lady' by a really early group that sounds like early muzak, called the Studio Quartet, from 1933. You'll never find it."
Neil Finn, singer-songwriter of Crowded House:
"Satie is the best one of all, I should be employing that recently because sleep's been a bit tricky, the hours have been odd, but yeah Erik Satie is a beautiful thing to go to sleep to, just very very quietly in the background. I actually have it on a little playlist. There's a few other things too, but that one, that works a treat. Extremely simple piano pieces that are just deeply moody, and you know they're a little bit melancholy but they're just very restful. And in a city like New York particularly where there's so much energy flowing around. He was deeply inspiring to people like Brian Eno. You've gotta make your own beauty in the privacy of your own home in order to escape the crazy energy out there."
Kristeen Young:
"Well I love Brahms, and sometimes Brahms can be very -- not the typical lullaby or whatever, maybe that's not even good to go to sleep by, because it's very dramatic. His songs are so beautiful, I love Madchenlied, in particular."