What's in a Domain Name? New Yorkers Flaunt Their '.nyc' Addresses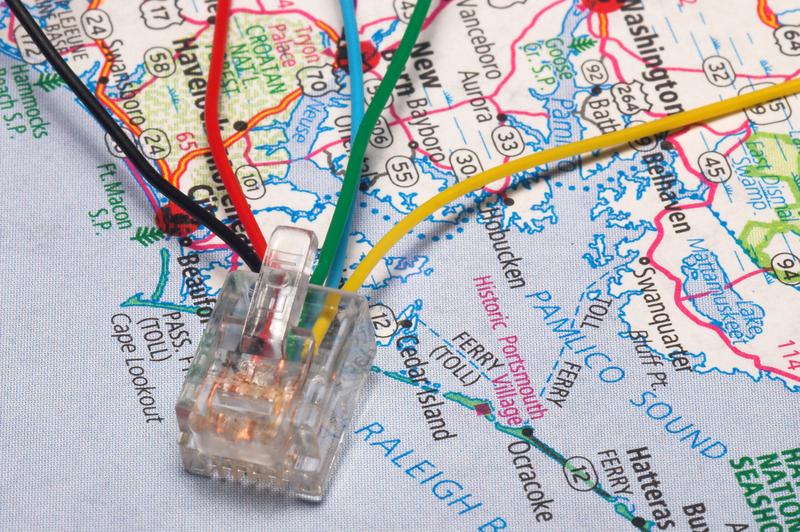 When ".nyc" web addresses first became available in 2014, people flocked to the internet to buy up the new domains. But it turns out enthusiasm has fizzled.
The Wall Street Journal reports that sales of ".nyc" domains have only generated about $2 million for the city - compare that to the city's $82 billion budget.
But for many New Yorkers, it's not about the money. It's about showing your New York pride.
@WNYC my company @foossa_com also has https://t.co/Ykd10T2RGo. It's just a matter of hometown pride and bragging rights

— Lee-Sean Huang 黃立翔 (@leesean) September 6, 2016
@WNYC I recently bought https://t.co/RfIEx6p1F8. It was inexpensive and helped generate a little more traffic. As a freelancer, it helps.

— Rob Schulte (@robkschulte) September 6, 2016
Hey @WNYC ! Gotham Girls Roller Derby uses a .nyc address for all its skaters!

— Pippi Strongsocking (@STRONGSOCKING) September 6, 2016
@WNYC @QualifiedEB - glad we bought https://t.co/wNqcIG8Dr0 for our biz. investment has lead to great exposure & identity as a NYC business

— Abe Jamie Garcia (@QualifiedEB) September 6, 2016
@WNYC Invest w/ passion and u'll never go bankrupt. Ha! (dork!) Wanted it to be local and real. It is what it is: https://t.co/T1xqLP92JP ;)

— Bikes Of NYC (@bikesofnyc) September 6, 2016
@WNYC we bought https://t.co/Cy2CBq0qyU because we are proud to be a small business in New York City

— jilber (@jilber) September 6, 2016
@WNYC we bid on it the day that it went on sale. Love it every day.

— jilber (@jilber) September 6, 2016