The Takeaway
Sorry, But You're Not Going to Win: An Inside Look at Powerball Math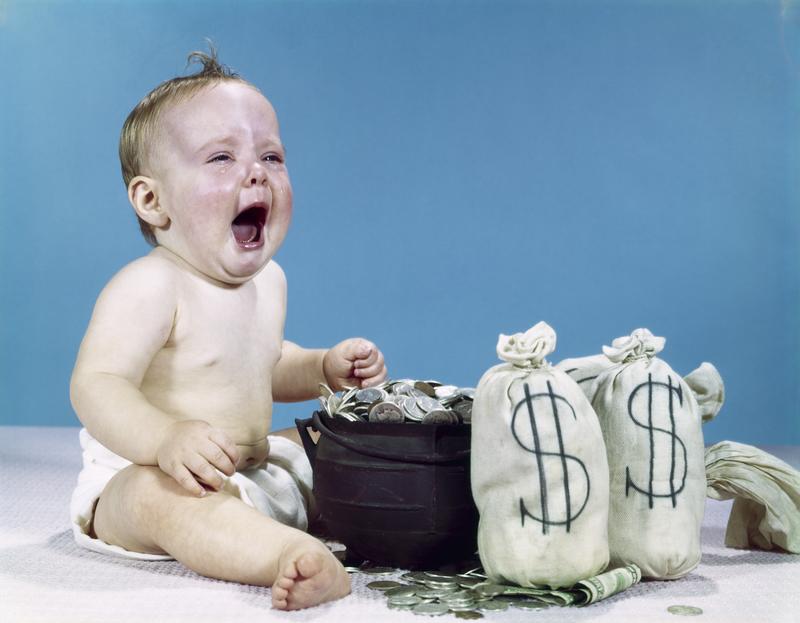 Click on the audio player above to hear this interview.
The Powerball jackpot is at a record $1.5 Billion. After federal and state taxes, the lucky winner will walk away with about $525 million—a net worth number that would put you in the company of Tom Cruise, Mariah Carey, and California Congressman Darryl Issa.
What could you spend that on?
For $200 million, you can buy the Playboy Mansion, but it might need some renovations—Hugh Hefner bought the mansion in 1972 for $1 million.
If you're bi-coastal, you could buy a fully-renovated 30,000-square-foot mansion on the Upper East Side of New York for $120 million.
If you want a beach escape, there's a 23,000-square-foot Mediterranean-style mansion out in Palm Beach, just down the street from Donald Trump's private Mar-a-Lago Club.
Want to get around fast? The Gulfstream G650 is the fastest private jet ever built with a top speed of .925 Mach, much faster than the .80 mach of commercial aircraft. That will set you back $70 million. Need more transportation options? The Ferrari LaFerrari will run you about $1.4 million.
But is it worth buying a $2 dollar ticket? What is the return on investment given the 292 million to one odds? Should you just forget the whole thing? 
Jeffrey Miecznikowski, a statistician at the University at Buffalo, weighs in.
What you'll learn from this segment:
What your odds of winning the Powerball are.
Whether there will be a winner tonight. 
Mathematically, what would be some of the best investments you could make with the winnings.