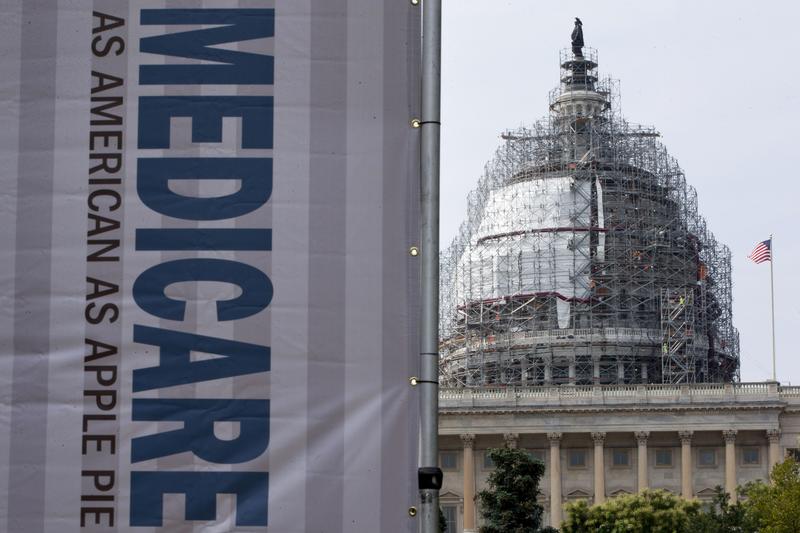 Click on the 'Listen' button above to hear this segment.
Top Democratic leaders, including Senator Bernie Sanders, held a conference on Capitol Hill last week speaking out against the potential privatization of Medicare by a Republican Congress. President-elect Donald Trump said adamantly during his campaign that he would not cut Medicare; however, his nominee for secretary of Health and Human Services, Congressman Tom Price, has expressed interest in privatizing Medicare and creating a voucher-type program.
Supporters say that privatizing Medicare will increase competition among suppliers and give beneficiaries more freedom to choose the care they want, but critics say this type of program would lead to less extensive coverage, and hurt Medicare beneficiaries by not being able to keep up with the ever-increasing cost of healthcare.
Mary Agnes Carey, partnerships editor and senior correspondent for Kaiser Health News, joins The Takeaway to discuss the plausibility of Medicare being privatized, and what that could look like.