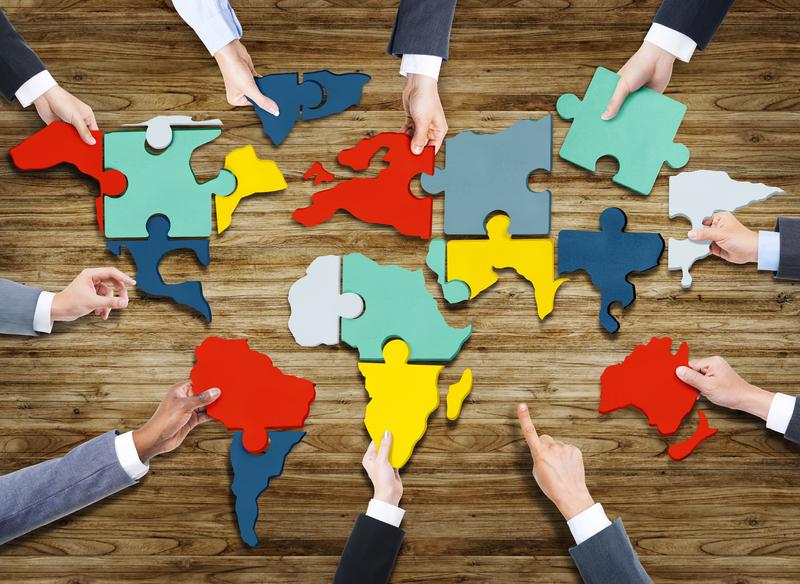 Click on the 'Listen' button to hear the interview.
America may appear self-obsessed with this year's election in full swing, but the rest of the world is tuning in too.
We teamed up with PRI's radio program America Abroad to host a global town hall discussion about what the world expects from the next president of the United States. Questions came in from around the world, from Egypt to Somalia to Germany.
Our panelists included Nina Khruscheva, professor of international affairs at The New School, and Michael Oppenheimer, professor of international relations at New York University.