The Takeaway
What The World Still Has To Learn 100 Years After WWI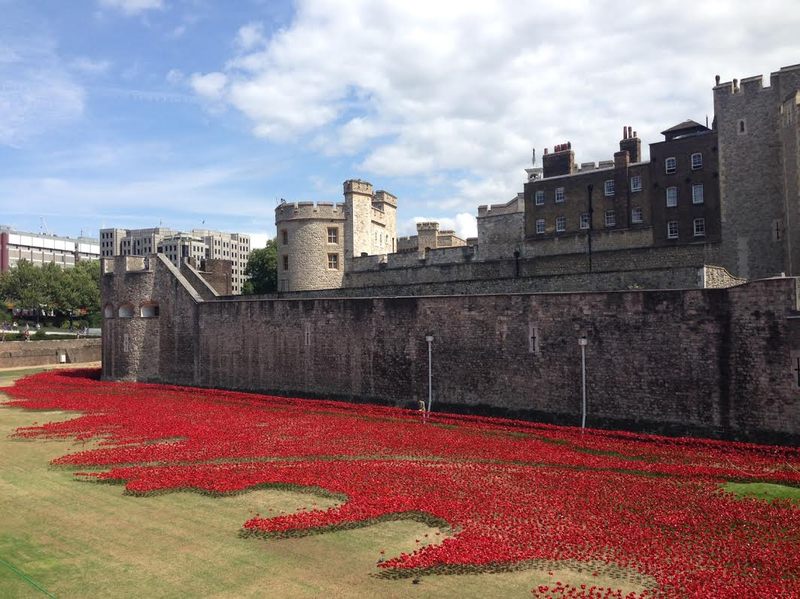 Commemorations have been taking placed throughout the world to mark the 100th anniversary of the outbreak of World War I. The Belgian city of Liege hosted one of the main events, with representatives from 50 countries, including numerous heads of state, paying tribute to to the millions who died during the war to end all wars.
King Philippe of Belgium was one of the first to pay his respects. French President Francois Hollande presented Liege with the Legion D'honneur, the highest decoration in France.
President Hollande said peace is never certain, adding that it "demands vigilance."
"Europe should always be on the move, it should not rest on its laurels, and it should not grow tired of achieving peace," he said. 
In many ways, author Stefan Zweig made it his mission to explain and make sense of what happened in 1914 when World War I broke out, and he wrote scores of books and hundreds of essays examining the topic. George Prochnik is the author of "The Impossible Exile: Stefan Zweig at the End of the World." He reflects on the start of the World War I, and what the globe can still learn from Zweig.